Articles Tagged 'Future Flash'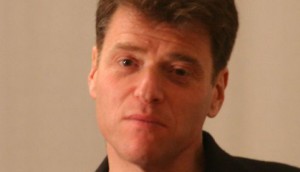 Future Flash: Digital vertigo
Entrepreneur and author Andrew Keen caused debate during his Muskoka presentation, looking at why branded content won't work.
Future Flash: transparency and overstated revolutions
McDonald's talks "Our Food. Your Questions.," Sir John Hegarty reminds adland what they've forgotten and Sir Richard's Condoms' social impact.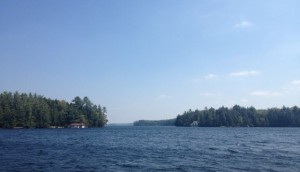 Decoding tomorrow at FutureFlash
From storytelling to talking products, deconstructing the information from day one of ICA's FutureFlash, which concludes today in Muskoka.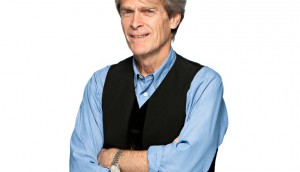 On the MiC: Sir John Hegarty on revaluing creativity
The legendary adman tells MiC why it's time to start planning long-term again, ahead of his ICA Future Flash talk.
Going public with consumer views on privacy: Future Flash
Laura Simpson from McCann Worldgroup, shared details of a recent privacy study, and discussed how brands can speak to the multiple personas people present online.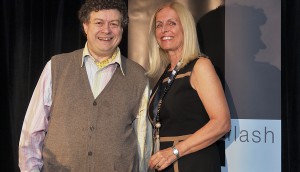 Psychology in advertising and how Smirnoff got its mojo back: Future Flash
Day one of the ICA event featured talks from Ogilvy vice chairman Rory Sutherland and Diageo VP Michelle Klein.