Articles Tagged 'gamification'
PHD gets gamified
The agency has launched Source, a new operating system that uses game mechanics to get daily tasks done.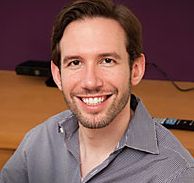 Mindshare adds director of gaming
Geoffrey Greenblatt is joining the company in the newly created role.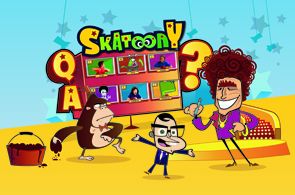 Skatoony expands online game with second season
A second season of the Marblemedia show on Teletoon brings an expanded online multi-player game and two iPad apps.