Articles Tagged 'GDPR'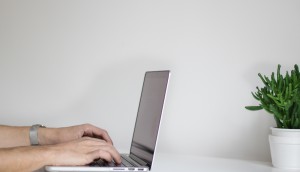 Marketers prep as the clock ticks on GDPR
With less than 24 hours until the European Union's new rules come into effect, marketers are bracing for the impact in Canada.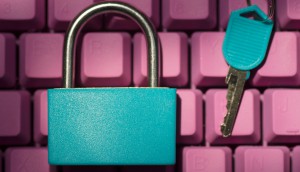 IAB reveals consent data framework for GDPR
The organization is asking members and stakeholders to weigh in on its new mechanism.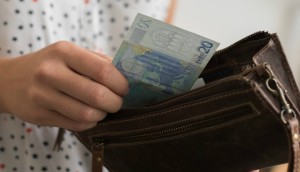 A GDPR primer for Canadian publishers and brands
If your web or mobile site tracks European consumers, the EU's new regulations – and its steep fines – apply to you.