Articles Tagged 'General Mills'
The impact of the pandemic on client-agency relationships
The pandemic may have increased reliance on media agencies, but bringing data in-house could increase with the death of cookies.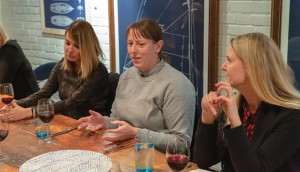 Media Roundtable: Marketing models, measurement and millennials
Top marketers and agency execs weigh in on the pressure to measure what can't be measured, and why targeting millennials is tired.
The MiC Nice List for 2017
Our editorial staff picks a few of its favourite media executions from the past year.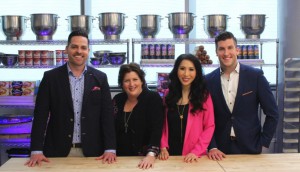 General Mills serves up tasty television special
Pillsbury and Betty Crocker partner with Corus Entertainment on their first fully integrated baking contest.
Stop making rubbish ads and know your numbers: BCON Expo takeaways
From media leads and marketers pleading to keep your TV spot off Facebook to the future of influencer relationships, the top tips from this year's deep dive into the world of branded content.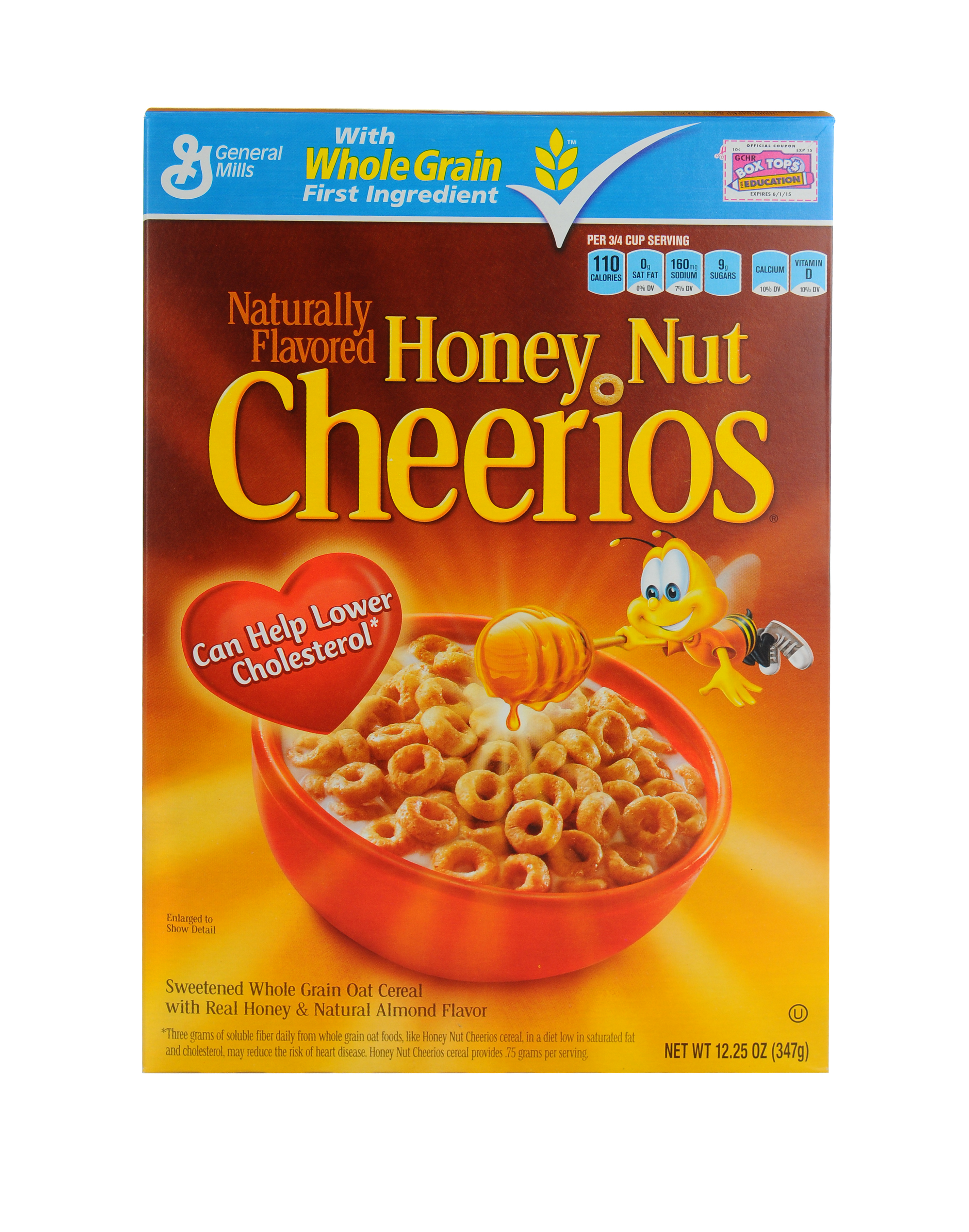 General Mills names Cossette MAOR
General Mills VP marketing Dale Storey explains the decision to have media and creative handled by the same shop.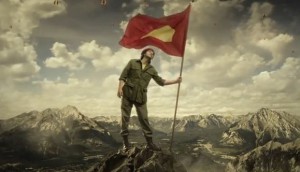 Old El Paso starts a dinner revolution
The General Mills brand is launching a new product message and tagline with "You Mexi-Can."