Articles Tagged 'Gerry Mackrell'
Radio spend is on the rebound, but is it enough?
Agency execs and media owners weigh in on WARC's recent findings that showed promising growth in radio.
Pattison Media launches dynamic ads for audio
The real-time tool combines the reach of traditional radio with the targetability, scalability and analytics of digital.
Exploring the brain on radio ads
Canadian Broadcast Sales and Brainsights partnered to see how the brain reacts to radio spots.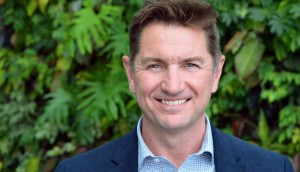 Canadian Broadcast Sales names new president
The longtime Corus SVP Gerry MacKrell will join the radio sales company in September.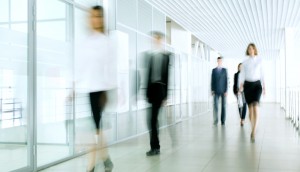 Corus shuffles its deck, reorganizes
Who will staff key roles under the new, integrated sales structure at Corus.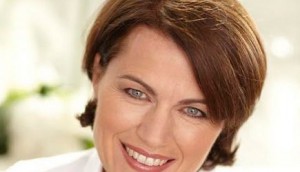 Corus adds Lynn Chambers as VP
The former Totem and TC Media VP will be responsible for all aspects of client marketing in TV sales at the company.