Articles Tagged 'Giorgina Bigioni'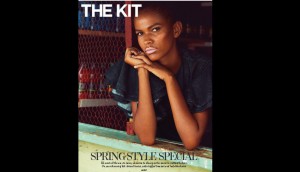 The Kit gets into events with Connect
The Star Media Group title is targeting those interested in breaking into the beauty and fashion industry with the new conference.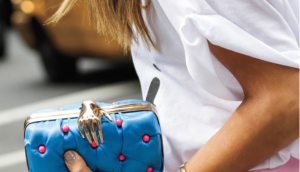 Kit it out with print pop-up
The Toronto-based fashion magazine The Kit is launching its first-ever pop-up special with a range of branding ops.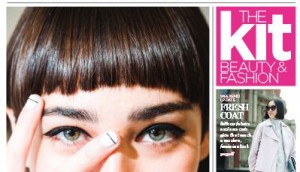 The Kit to launch free Toronto 'pop-up' magazine
In addition to the brand extension, the fashion and beauty publication has hired Laura deCarufel as its new editor-in-chief.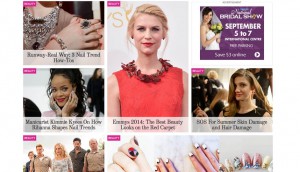 September issues: The Kit rebrands
Publisher Giorgina Biogioni on why the beauty and fashion title has updated across platforms and added a weekly shoppable e-newsletter.
The Kit expands with French print version
Giorgina Bigioni, publisher of the Torstar-owned beauty mag, on how it plans to reach women in Quebec.
The Kit restructures
The Torstar beauty and fashion mag has hired an editor in chief to refocus its weekly print edition.