Articles Tagged 'Glassbox Television'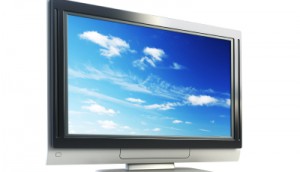 It's official: Blue Ant buys High Fidelity HDTV
The completed acquisition, to the tune of $85 million, adds four HD channels to the company's existing Glassbox Television properties.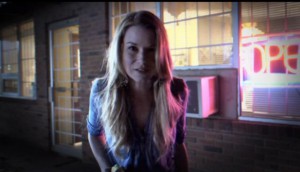 Bite.ca sinks its teeth into online viewing
The comedy channel's web property has launched a new vampire series to accompany other online-only shows.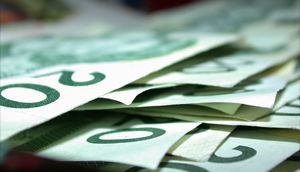 Michael MacMillan's Blue Ant Media pays $85 million for High Fidelity HDTV
The acquisition price for a deal first unveiled in December 2011 was contained in a change of ownership application submitted to the CRTC and made public on Wednesday.
GlassBox TV hires Vanessa Case as programming and scheduling topper
The ex-Shaw Media exec will oversee specialty channels Travel+Escape, Bite TV and AUX TV as GlassBox expands.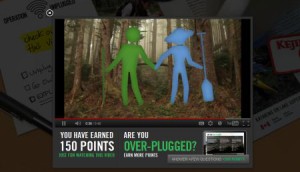 Operation Unplugged plugs in with website launch
We get the goods on the seemingly ironic strategy behind launching an interactive online hub to promote awareness of technology dependence.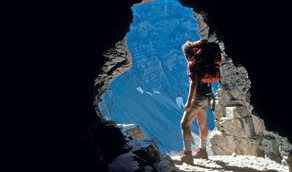 Relaunched Travel + Escape sees ratings spike
The Glassbox channel sees a fivefold increase in the number of viewers in the week following its relaunch.