Articles Tagged 'Glassroom'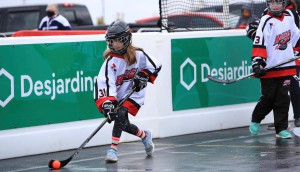 Desjardins signs on for Hometown Hockey
The financial brand will have on-site integrations and in-broadcast features during each of the tour's stops.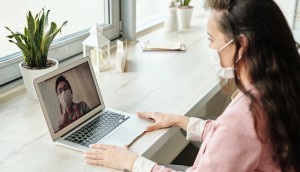 How are agencies preparing for a fourth wave?
Cautious optimism, with a healthy dose of lessons learned over the last 17 months, are shaping plans for the back half of 2021.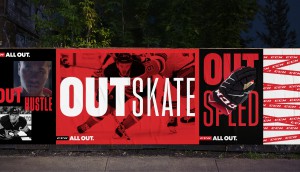 CCM picks Glassroom to handle new media strategy
The assignment, which covers Canada and the U.S., is aimed at taking a data-driven approach to maximizing impact.
The impact of the pandemic on client-agency relationships
The pandemic may have increased reliance on media agencies, but bringing data in-house could increase with the death of cookies.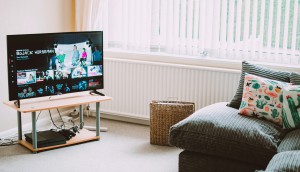 Advertisers take a closer look at connected TV
Though challenges remain, there are numerous reasons to use connected opportunities to support traditional strategies.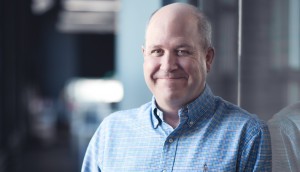 Scott Stewart becomes the face of Glassroom Toronto
After winning Desjardins' earlier this year, the Toronto operation is growing.
Glassroom and Dialekta team up on Desjardins account
The two agencies now handle media across all digital channels including SEM.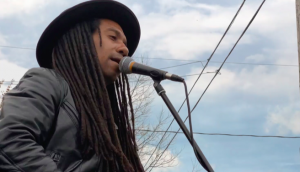 Desjardins strikes a "media-heavy" partnership to lift spirits
The "Send A Virtual Solo" initiative stages a virtual takeover of Bell Media properties.
BBR folds media unit into Glassroom
Originally launched as a data outpost of the media agency, Glassroom will now provide a more comprehensive offering for clients.
BBR opens programmatic consultancy
Glassroom positions itself as a complement to the client-agency relationship, although it expects to capitalize on the number of clients taking things in-house.