Articles Tagged 'Glassroom'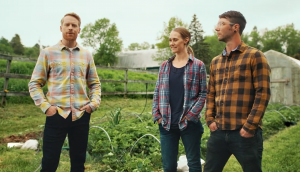 Desjardins banks on The Amazing Race Canada
The financial institution's activation mix is meant to both drive brand KPIs and put attention on its GoodSpark Grants.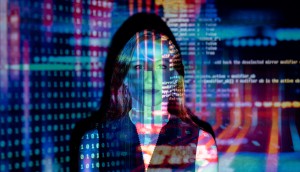 Why ad experts are welcoming Canada's new privacy rules
While Bill C-27 will weed out bad actors and improve consumer confidence, it will require work on overhauling privacy policies and ensuring tech partners are up to the bill's standards.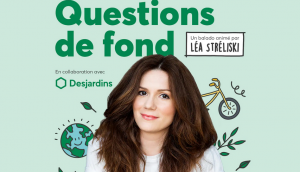 Desjardins creates a branded podcast about people doing good
Created with Quebecor and Glassroom, "Questions de fond" spotlights organizations tackling some of Quebec's biggest societal issues.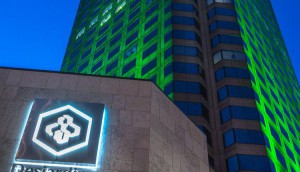 Desjardins Group sticks with Glassroom, Bleublancrouge
The Humanise Collective agencies will continue to work with the financial services co-op, a partnership first formed in 2018.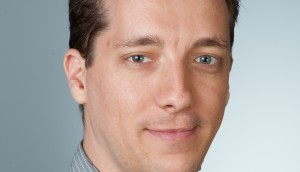 Glassroom hires new lead on Desjardins business
In addition to supporting day-to-day management, Daniel Balment will lead work on the account outside of Quebec.
Comscore brings predictive audiences to Canada
The contextual approach is another tool advertisers can test while they can still be compared to cookies.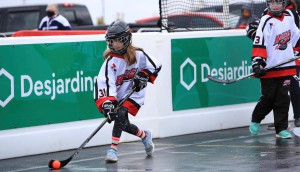 Desjardins signs on for Hometown Hockey
The financial brand will have on-site integrations and in-broadcast features during each of the tour's stops.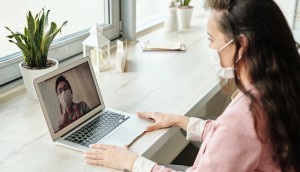 How are agencies preparing for a fourth wave?
Cautious optimism, with a healthy dose of lessons learned over the last 17 months, are shaping plans for the back half of 2021.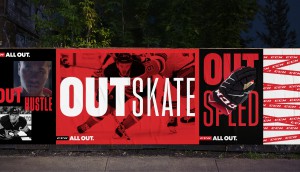 CCM picks Glassroom to handle new media strategy
The assignment, which covers Canada and the U.S., is aimed at taking a data-driven approach to maximizing impact.