Articles Tagged 'Glee'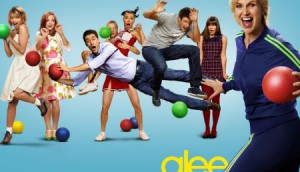 Glee moves to City
A Fox schedule change from Thursdays to Tuesdays has a ripple effect on Rogers and Shaw, as Global opts to stick with its NCIS simulcast on Tuesdays.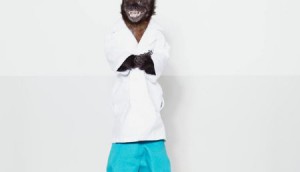 Fall TV: Animal Practice cut from schedule
The NBC comedy, which aired on Global TV in Canada, is the second freshman show to go this season.
ParticipACTION gets in the app game
The non-profit is asking parents to upload games they played as children to a web-based app, helping others to get their kids outside and active.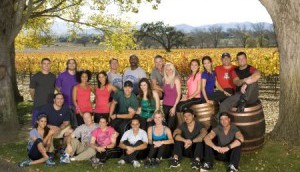 Amazing Race holds the top spot: BBM, April 16 to 22, 2012
The CTV reality show remained seated at #1, as did the NHL Playoffs on the weekly averaged show list.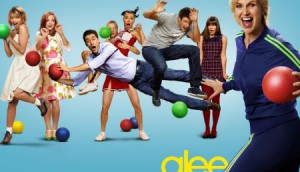 Fox announces renewals
Where New Girl, Glee and Raising Hope fit on the Canadian sked.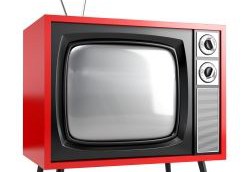 Social TV: the industry weighs in
Media execs Nick Barbuto of Cossette and Katie Atkinson of Aegis talk to MiC about the merger of social media and TV viewing.