Articles Tagged 'Global Go'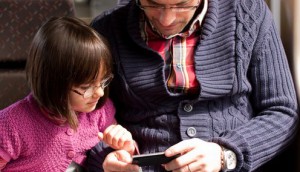 Bell customers now have access to Global Go
People who use Bell Fibe and Satellite TV services are now able to use Shaw Media's web video player.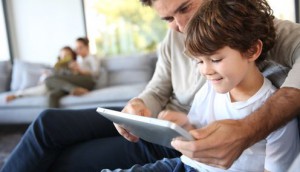 Viewer engagement with 'caster video players low: poll
According to research from Delvinia's AskingCanadians for MiC, most Canadians aren't watching content from the major broadcasters and the ones that do have issues with ads and registration.
Shaw launches History Go app
Full series and new episodes of Vikings and Yukon Gold are now available to TV customers with Shaw and Rogers, but Bell customers will have to wait.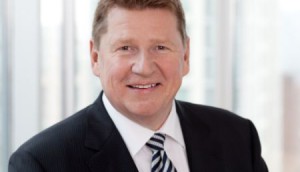 Robertson and Williams talk Global Go
Shaw Media's president Paul Robertson and SVP content Barbara Williams on the ad opps and shows available on the new service.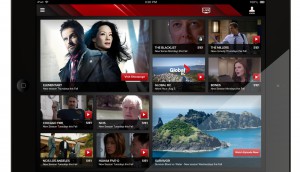 Shaw Media expands Go
The media co is bringing the live streaming platform to Global subscribers across Canada starting tomorrow.