Articles Tagged 'Global News'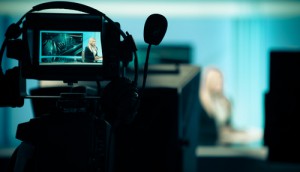 Unifor urges CRTC to maintain funding for Global news
Canada's largest private-sector union asked that Rogers be mandated to continue Shaw's funding of the Corus network, instead of diverting it to City.
Most-read MiC: Media owners' year of uncertainty
The CBC features prominently among our most-read stories about publishers, broadcasters and their challenging year.
Lifestyle and entertainment affected by Global News layoffs
The changes include the cancellation of Global News's daily news podcasts, Wait There's More.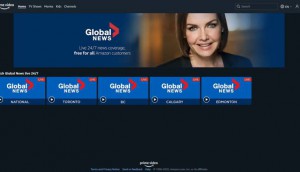 ICYMI: Global News expands on Amazon, CBC and Hot Docs pair
Plus, Disney+ celebrates a milestone.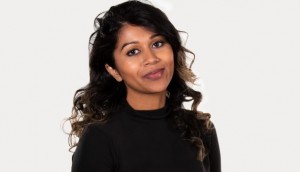 Global gets into daily podcast market
The new series Wait, There's More aims to buck several podcasting trends.
Corus confirms layoffs at Global 640; CP lays off reporters
The majority of layoffs at Global were off-air positions, while CP has seen a number of reporter-editors and admin staff let go.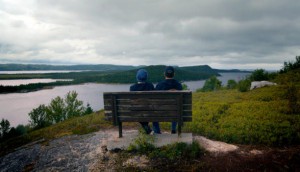 ICYMI: HBO Canada travels to The Rock
Plus, Global rebrands two local radio stations and CBC adds a new docuseries.
ICYMI: Global Calgary gets social with morning audiences
Plus, DAZN strikes a cricket deal and more.
People Moves: Chameleon Digital, Groupe V and more
A round-up of industry moves from new acquisitions roles to a collective of interns.
ICYMI: CBC sales shift, Royal Wedding details
Global and CTV unveil their coverage plans for the big day.
Global News expands digital, local coverage
VP Ron Waksman shares how the site went from "literally no online presence" to the #2 news site in five years.
ICYMI: Restructuring leads to 80 job losses at Global
Plus, CSA hosts announced, and a new chatbot tool from Adobe.
Shaw to close three community TV stations, 70 jobs affected
A new funding model will see Shaw reallocate $10 million annually to Global News to support local news coverage in Western Canada.