Articles Tagged 'Global Tour'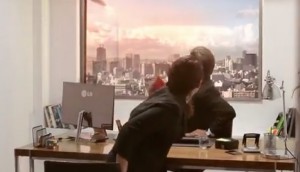 Brands get tricky: MiC's Global Tour
PHD's Rob Young and MediaCom's Robin Hassan on prank activations by LG Chile, Star Trek: Into Darkness and Vitamin Water.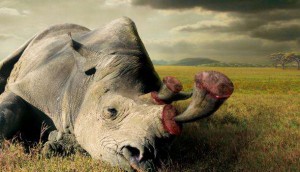 Hard-hitting animal rights ads: MiC's Global Tour
Jungle Media's Sheri Metcalfe weighs in on print ads from Wildlife Friend Foundation, Conservation International and PETA.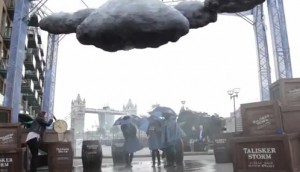 Icy vending machines and mobile storms: MiC's Global Tour
Dare's Ian Barr and OMAC's Rosanne Caron weigh in on a series of out-of-home executions from Scotland's Talisker Whisky, 7UP and Spain's ANAR.
Ads that serve a good cause: MiC's Global Tour
Capital C's Tony Chapman and Havas' Hannah Savage weigh in on executions from Thailand's HomePro and Lima, Peru's UTEC.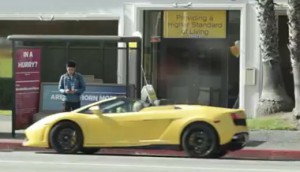 Bus stop surprises and social driving apps: MiC's Global Tour
Juice Mobile's Neil Sweeney and Polar Mobile's Kunal Gupta weigh in on mobile executions from Qualcomm, Volkswagen and Sony.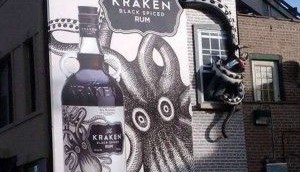 3D billboards and street takeovers: MiC's Global Tour
Debbie Drutz from Astral Out-of-Home and Joe Donaldson from Pattison Outdoor weigh in on OOH from Kraken, Disney and Schick.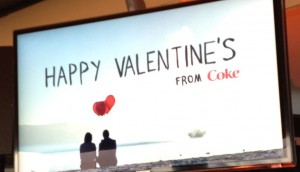 Novel magazine ads: MiC's Global Tour
Karen Howe at One Advertising gives her thoughts on ways that brands in Brazil and the US are getting creative with an old medium.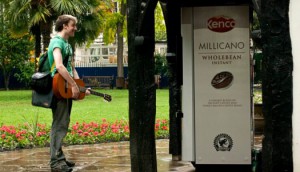 Drunk mirrors and talking machines: MiC's Global Tour
PHD's Rob Young gives his opinion of the international executions that saw brands placing unusual objects in public spaces.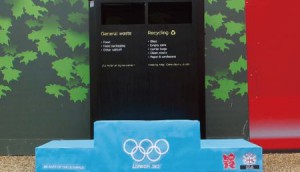 MiC heads to the Olympics for its Global Tour
We dig deep on three Olympic initiatives with Robin LeGassicke from Maxus.
On-the-go Mini showrooms: MiC's Global Tour
MiC spoke with Derek Bhopalsingh at MEC and Jake Norman at Mindshare about campaigns that are bringing products to consumers in new ways.