Articles Tagged 'Global TV'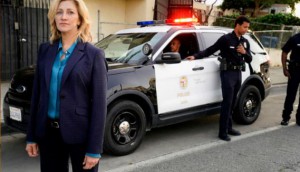 Global to bring FBI spinoff, Kids Say reboot for midseason
The midseason lineup will also feature the series finale of The Good Place and a new timeslot for The Unicorn.'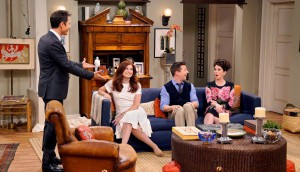 Upfronts 2017: Six dramas, four comedies join Global schedule
Barbara Williams, EVP and COO at Corus Entertainment, on Global's new content and how conventional TV is finding its footing again.
SNL's "spicy" season hits a ratings high for Global
On TV sets and online, viewers flocked to watch Melissa McCarthy and Alec Baldwin reprise their White House roles.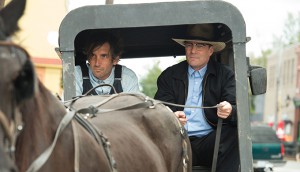 Mid-season TV checkup
We caught up with execs from Canada's major networks to get the inside scoop on their mid-season strategy, from old faves to (potential) new hits.
Global mixes VR and AR
The network is using the new technology to target a younger audience for upcoming drama Timeless.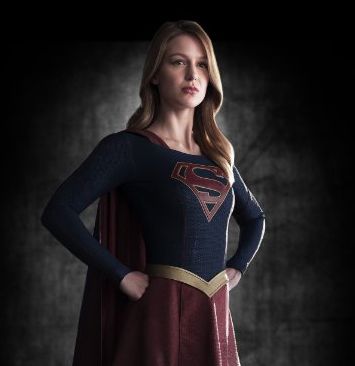 Supergirl gets new life on CW
The superhero show's new U.S. partner is good news for its Canadian broadcaster, Global.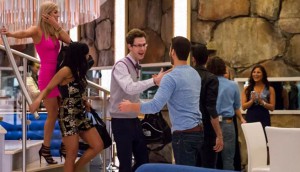 Big Brother Canada posts premiere growth
The show's Wednesday night opener was watched by just under one million viewers.
Fall TV: Global TV's demo-targeting pays off
Reading the season's tea leaves with Christine Shipton, who argues the new TV landscape calls for a look beyond overall AMA.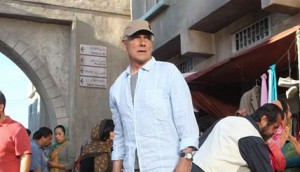 NCIS wins the week: Numeris
The Global show had the most single-night viewers for the week of May 11 to 17.
The Big Bang Theory wins the week: Numeris
The laugher took the most single-night viewers for the week of April 27 to May 3.
NBC renewals offer sneak peek at fall skeds
CTV and Global each have multiple returning dramas, thanks to NBC bringing back shows like The Blacklist (pictured) for another season.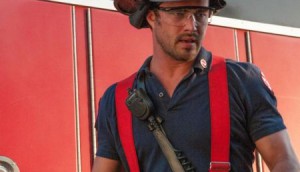 Fall TV: Chicago Fire gets a full-season
The Wednesday night drama gets a nine-episode order, and comedy Whitney gets moved to an 8 p.m. slot that night.
Fall TV: Mid-season check in
Directors from Maxus and Media Experts on the strong players and surprises from the first two months of the new season.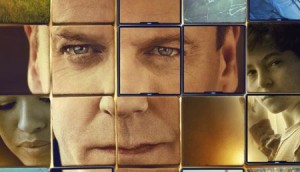 Global TV puts new series in the hands of viewers
The channel is passing out phones and inviting Canadians to use them to take pictures for its latest show, Touch.