Articles Tagged 'GlobalWebIndex'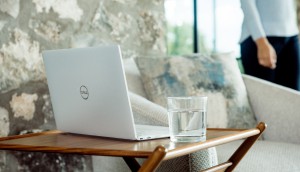 What are the new long-term media habits of COVID?
Video is a big winner, while podcasts and esports continue to attract a niche audience.
Amidst isolation, whose media habits are changing most?
Boomers are watching more linear TV, but a different group is leading the way across categories like SVOD and music streaming.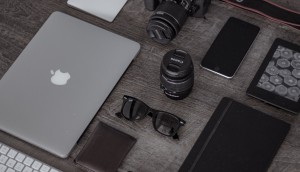 Canadians love smart devices, but VR still lags: study
Headsets are one of the only items that haven't increased in penetration – but homes are getting much "smarter."
The ad potential in casual gaming
Console and PC gaming are on the decline, but that's good news for advertisers.
Canadians spend more time online than offline: study
The report from UK-based GlobalWebIndex charts time spent across all platforms, and offers insight for advertisers.