Articles Tagged 'Globe Alliance'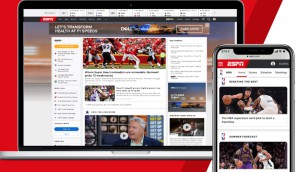 Globe Alliance Network adds ESPN properties
Two sites attract 3.4 million unique visitors every month and boost the network's reach to over 20.6 million monthly.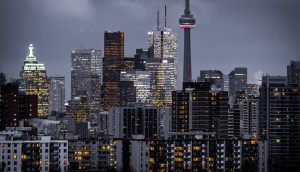 Native ad platform Dianomi goes live in Canada
The Globe and Mail will serve as the company's sales arm in the market.
ICYMI: Globe Alliance expands, Telus brings free wifi to cabs
In case you missed it: Globe Alliance expands small business portfolio, The Daily Show is going live and Telus brings free wifi to Toronto cabs.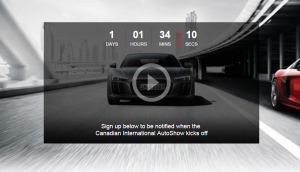 The Globe live streams Audi's opening act
The publisher's content studio tackles a live-streaming execution for the sleek car co at the Canadian International Auto Show in Toronto this week.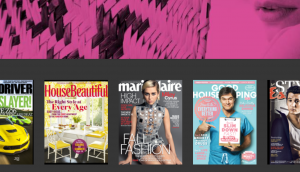 The Globe Alliance bags Hearst representation
With the addition of Hearst Digital Media to its portfolio, the network's new lifestyle and entertainment division is aimed at building custom executions for brands.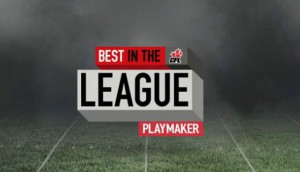 ICYMI: Globe adds to sales team, CFL's web series
In case you missed it: the Globe and Mail has added two to its Globe Alliance sales team, and the CFL is introducing a new web series.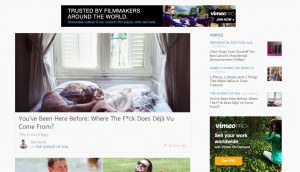 Globe Alliance expands millennial reach
The group has signed with Elite Daily, representing Canadian advertising for the site.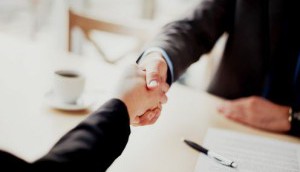 Globe Alliance adds Rolling Stone, Us Weekly
Advertisers can now access the lifestyle publishers' Canadian sponsorship inventory through the Globe and Mail's digital ad network.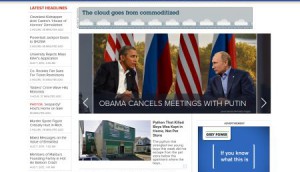 Globe Alliance to rep ABCNews.com
The deal will see Globe Alliance selling ads for the Canadian audience of the US-based news site.