Articles Tagged 'Glow'
Glow and Pure shuttered
Shoppers Drug Mart and St. Joseph Media have mutually decided to end the partnership to produce the magazines.
Glow's shiny new rebrand
The Shoppers Drug Mart beauty pub puts a focus on bite-sized shareable content and a mobile-first approach for its online presence.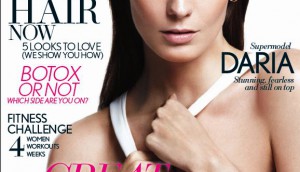 Shoppers unveils its new Glow
The magazine is going multi-platform and bringing back its fashion pages under new publisher St. Joseph Media.