Articles Tagged 'Golden Globes'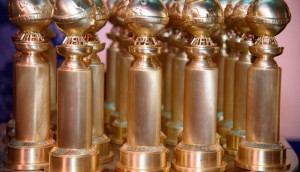 The Golden Globes makes a mark: Numeris
NHL hockey and CTV programming continued to lead, but the award show had an impact across markets.
Golden Globes audience holds steady in Canada
Canadians were more likely to tune into awards and big events over the last year.
Golden Globes overnight AMAs down slightly
The ceremony saw its last peak in 2016, when the broadcast hit an average of 3.35 million viewers.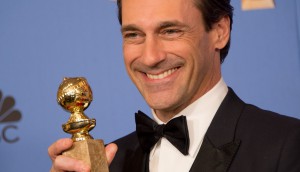 Golden Globes return to 2013 ratings on CTV
The award program drew an average audience of over three million.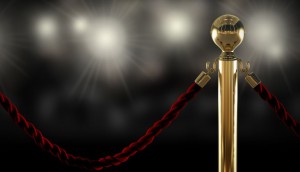 Golden Globes bring in over three million viewers
The Bell Media broadcast of the awards program reached just over nine million Canadians in all.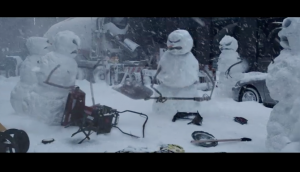 Nissan Rogue spots leverage lousy winter weather
The new TV campaign with media from OMD Canada comes on the heels of blizzards and ice storms, and promotes a winter hero.
CTV unveils mid-season lineup
MasterChef Canada makes its series debut along with new and returning dramas.