Articles Tagged 'Google Canada'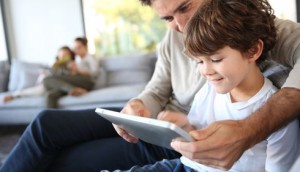 Mondelez makes formal video commitment with Google
The new pact focuses on online video, with Mondelez committing to shift 10% of its spend to the platform by the end of 2014.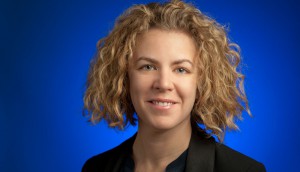 Google introduces Think Insights in Canada
Google Canada's country marketing manager, Sophie Chesters, talks about the platform, which will serve as a hub for the latest trends and consumer research in the digital mediascape.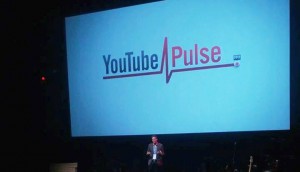 YouTube Pulse: The best ways for brands to leverage the site
At YouTube's first Canadian upfront, Google's Marshall Self said brands like McDonald's Canada are starting to get it right.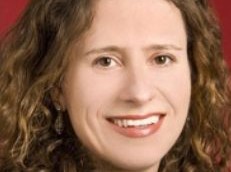 Google Canada on how Canadians view 300 videos a month
Ahead of her WIFT-T International Women in Digital Media keynote, Google's Sabrina Geremia talks about how to monetize online audiences.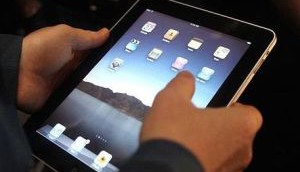 YouTube adds AdWords to video
The Google company has released a new tool for advertisers, and a study on how Canadians use online videos.