Articles Tagged 'Google Play'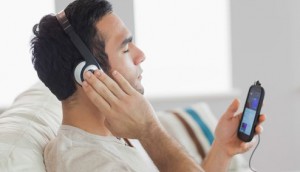 Canadians' number-one music streamer is YouTube: study
A new MTM survey found that while the penetration of audio streaming services hasn't changed much, Canadians are listening to more streamed content per week than before.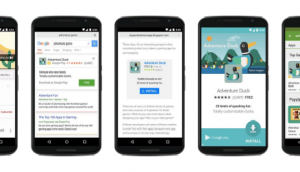 New Google ad products target right time, right place
The company has launched two new products during AdWeek, highlighting its focus on reaching customers when it most matters.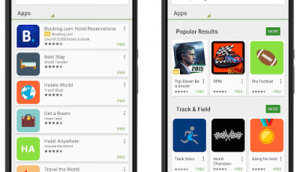 Google Play's app-hunt opp
A new search ads feature in Google Play allows marketers to drive users to their app at the right moment.