Articles Tagged 'Google Preferred'
NewFronts: Big Bird and the NBA join YouTube in New York
The Google streamer announced programmatic guaranteed for DoubleClick Bid Manager, and also unveiled partnerships with the NBA and Sesame Street.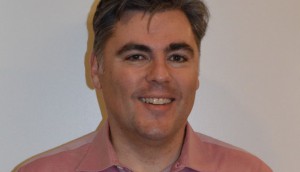 Do YouTube stars help brand lift?
Google Canada's Christos Nikitopoulos on the launch of the You Tube-focused Google Preferred program in Canada and how it has performed stateside.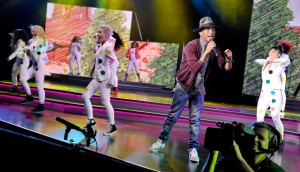 Google Preferred: A sign there is 'scarcity' in premium online video
With the new feature, Google is selling ad inventory against the top 5% of content creators on YouTube.