Articles Tagged 'Google'
It's a mixed bag for Alphabet in Q1
The first of the big digital media companies to report its earnings since the beginning of the pandemic saw growth, but pointed to a slowdown in March.
What Google's removal of 600 apps means in the context of ad fraud
Experts say that while this is a drop in the bucket as far as ad fraud is concerned, it could spark more vigilance from advertisers.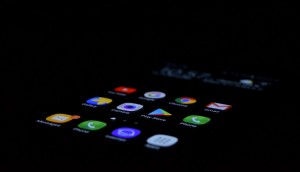 Digital giants account for $25 billion in global ad spend
FAANG brands – Facebook Apple, Amazon, Netflix and Google – up 2019 ad spend more than 20%.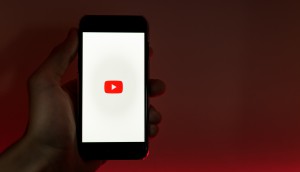 YouTube was Google's fastest-growing ad segment in Q4
The tech and media giant released results specific to the video platform for the first time.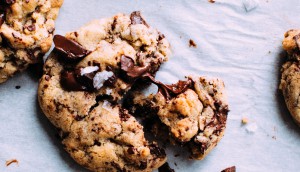 'C' is for 'Chrome to phase out cookies'
Experts from the agency and ad tech side weigh in on what this means for marketers, publishers and everyone in between.
Ad revenue up 17% at Google
Parent company Alphabet Inc. reported a 23% decline in profit driving down stock prices during after-hours trading, but ads continue to drive growth in overall revenue.
Google brings in nearly $33 billion in ad dollars
Company's earnings largely attributed to advertising revenue as U.S. DOJ announces investigation into 'market-leading platforms.'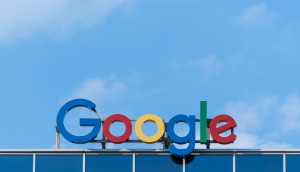 What Google's Chrome changes mean for marketers
Industry insiders say changes will pose a significant challenge in reaching consumers.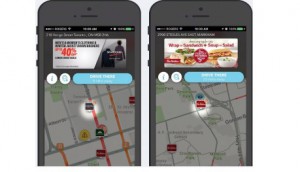 Waze partners with WPP to grow ad platform
The navigation app has opened up its platform to clients of the GroupM parent company, offering four different ad units.
Ad growth steady for Google in Q4
Meanwhile, the company's hardware and cloud services are pulling in significantly more money than last year.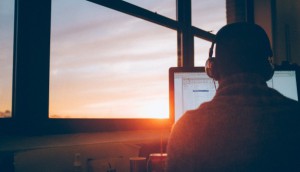 What's in store for digital outside the duopoly?
As legacy media companies and digital publishers struggle to keep up, a new report by Polar shows it could only get worse.
Google ups its sports presence with NBA partnership
After partnering with the Raptors last year, Google has taken a deeper dive into sports.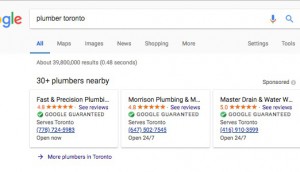 Google launches new listing program
The Canadian launch of Services by Google marks the platform's first venture outside of the U.S.