Articles Tagged 'Google'
Google brings in nearly $33 billion in ad dollars
Company's earnings largely attributed to advertising revenue as U.S. DOJ announces investigation into 'market-leading platforms.'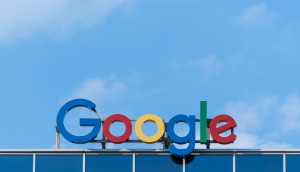 What Google's Chrome changes mean for marketers
Industry insiders say changes will pose a significant challenge in reaching consumers.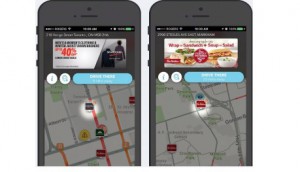 Waze partners with WPP to grow ad platform
The navigation app has opened up its platform to clients of the GroupM parent company, offering four different ad units.
Ad growth steady for Google in Q4
Meanwhile, the company's hardware and cloud services are pulling in significantly more money than last year.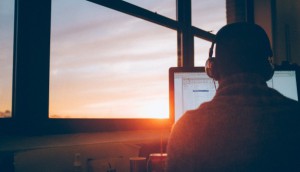 What's in store for digital outside the duopoly?
As legacy media companies and digital publishers struggle to keep up, a new report by Polar shows it could only get worse.
Google ups its sports presence with NBA partnership
After partnering with the Raptors last year, Google has taken a deeper dive into sports.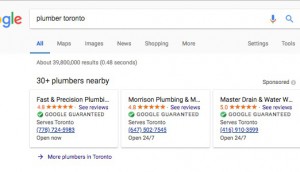 Google launches new listing program
The Canadian launch of Services by Google marks the platform's first venture outside of the U.S.
YouTube rolls out ad pods
The company got a warm reception from some advertisers for its new double-stacked 'ad pods' format.
Mobile drives growth at Google in Q3
As traffic from cellular devices grow, so will the cost to acquire mobile traffic.
Amazon dominates the online shopping journey: study
A report by Catalyst looks at the changing e-commerce landscape and how marketers plan to keep up.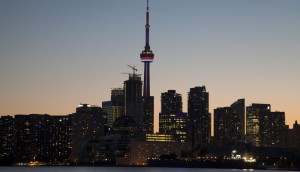 Tourism Toronto digs into data with new Google partnership
While 43.7 million people visited Toronto last year, the marketing organization wants to take tourism a step further using Google's media insights.
Google's ad revenue soars in second quarter
Google's parent company, Alphabet, reported over $32 billion in revenue, an increase of 26% year-over-year.