Articles Tagged 'Google'
Google ups its sports presence with NBA partnership
After partnering with the Raptors last year, Google has taken a deeper dive into sports.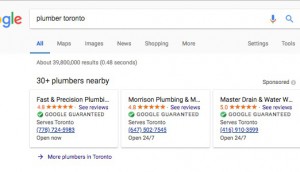 Google launches new listing program
The Canadian launch of Services by Google marks the platform's first venture outside of the U.S.
YouTube rolls out ad pods
The company got a warm reception from some advertisers for its new double-stacked 'ad pods' format.
Mobile drives growth at Google in Q3
As traffic from cellular devices grow, so will the cost to acquire mobile traffic.
Amazon dominates the online shopping journey: study
A report by Catalyst looks at the changing e-commerce landscape and how marketers plan to keep up.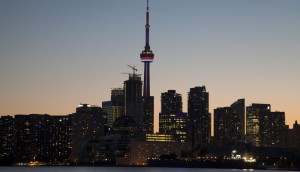 Tourism Toronto digs into data with new Google partnership
While 43.7 million people visited Toronto last year, the marketing organization wants to take tourism a step further using Google's media insights.
Google's ad revenue soars in second quarter
Google's parent company, Alphabet, reported over $32 billion in revenue, an increase of 26% year-over-year.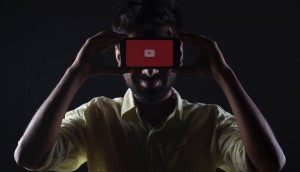 YouTube launches Premium, Music platforms in Canada
YouTube Music and Youtube Premium arrived in Canada Monday after having existed in the U.S. market since 2015.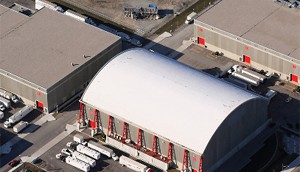 ICYMI: Bell's Pinewood deal closes, YouTube rejigs Red
Plus, CBC refreshes its BC call-in show format.
YouTube updates its Google Preferred product
Platform changes include a commitment to human-reviewed content.
Despite privacy concerns, Google's revenue soared in Q1
Revenue for the quarter increased 26% year-over-year.
Google gets into header bidding
The tech giant's new Exchange Bidding allows exchanges to bid on inventory in advanced auctions, which it says increases transparency for publishers.
YouTube's new ad unit keeps it short and skippable
The skippable six-second bumper is being marketed as a high-reach, low-CPM option.