Articles Tagged 'Google'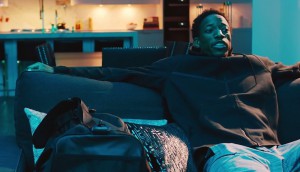 Google aligns with sports to market its digital assistant
Marketing head Fabricio Dolan admits sports sponsorship isn't normally something Google would invest in, but it got personal with the Raptors.
Google wants publishers to have more info
The Insights Engine Project seeks to provide both audience and competitive data.
What's motivating Google News' new paywall policy
Google is dropping its "first click free" policy to give subscription-based publishers more freedom.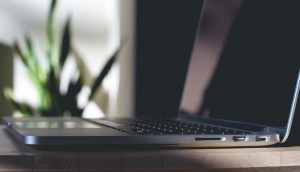 How will the IAB's ads.txt change Canada's ad fraud conversation?
Industry experts weigh in on whether the simple text tool could cause a domino effect in the digital advertising industry.
Amazon dominates paid search in Canada: study
A new study says retailers and financial companies are getting the best results on Google.ca.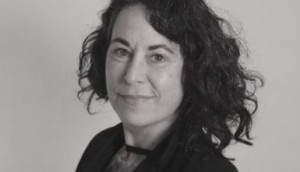 Ad safety: Isn't this the Google we created?
Sarah Ivey from Agents of Necessity on how the industry made the digital media unicorns that are now having their feet held to the fire.
Are YouTube's new safeguards enough to clear up the controversy?
Machine learning, new monetization criteria and third-party measurement are giving some agencies hope – but does the scandal prompt bigger questions about online advertising?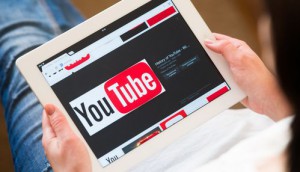 YouTube brand fallout: the Canadian impact
The brands that have confirmed ad spend has been paused in the market and where we go from here.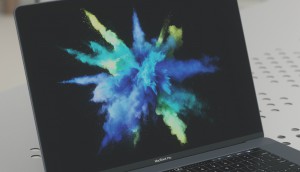 Programmatic delivers, but worries persist: survey
New Canadian research into programmatic buying reveals strong results, but brand safety holds back investment.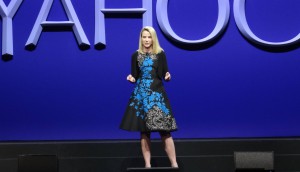 ICYMI: Yahoo to skip the NewFronts, Postmedia VP heads to Canada Post
In case you missed it: For the first time, Yahoo will skip the New York event, OMD will handle media for Vancouver Port Authority and Maria Girimonte will assume a new Post.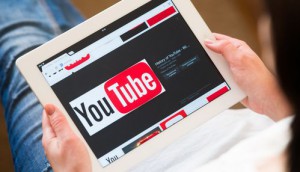 With one billion hours of daily watching, how does YouTube stack up in Canada?
Research indicates that the Google-owned giant dominates the social space in Canada – but it might not necessarily be because of the quality of the content.
Google adds cross-platform ad muting
The update is paired with YouTube changes including a reduction in relying on pixels and cookies as it gravitates to cloud-based tracking.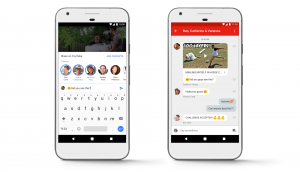 Canada gets first peek at YouTube's new sharing feature
A new chat feature, designed to "reduce friction" in sharing videos, will roll out in Canada first due to the country's high rate of mobile video sharing.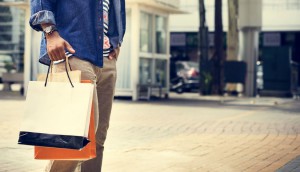 Black Friday, by the numbers
Men are more likely to shop on the day than women, Black Friday surpassed Boxing day and more statistics about everyone's newest favourite shopping day.