Articles Tagged 'Gord Downie'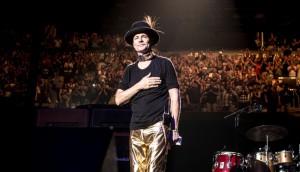 CBC to air Gord Downie documentary
Finding the Secret Path airs Friday October 12, days before the anniversary of the Tragically Hip frontman's death last year.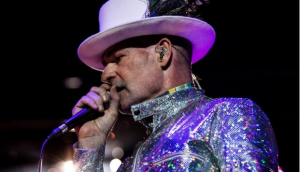 CBC to air The Secret Path special from Gord Downie
The animated film was written and directed by Downie and tells the story of a First Nations boy who died fleeing from a residential school.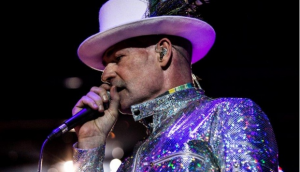 Still so gloriously hip
Gord Downie and his band pull in some mammoth numbers for the live airing of their Kingston concert on the CBC and online.