Articles Tagged 'Grace Ahlberg'
Mediacom named media AOR for OLG
The agency's momentum from 2020 continues with one of the country's biggest media spenders.
Roundtable Pt. 2: Leading amid uncertainty
Our panel of industry experts talk communication and testing testing testing!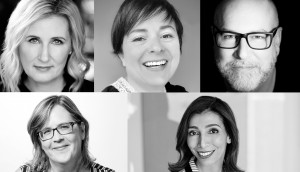 Roundtable: Rehearsing for a future you can't predict
Agency and brand leaders discuss scenario planning amid continued uncertainty in our final roundtable for 2020.