Articles Tagged 'Grammys'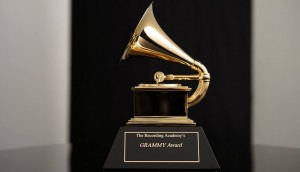 Grammys overnights drop by 17%
Views in the U.S. were stable, but even a win by Drake couldn't help Canada.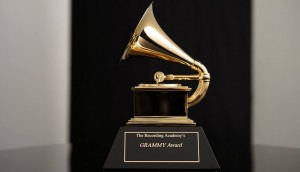 Grammy ratings drop on both sides of the border
Overnights show a 16% drop in viewers for City's ceremony.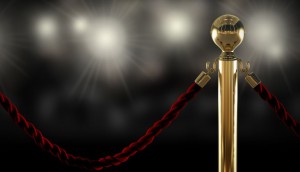 City brings in record audience for Grammys
The Rogers Media broadcast brought in an average audience of 2.54 million viewers, making it the most-watched program ever for the channel.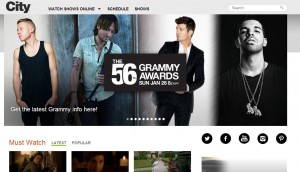 Rogers' plans for the Grammys
City's first Grammys since 1995 include the first-ever national editions of Breakfast Television, a red carpet show and special programming across the network.
Jack Tomik talks sales changes at Rogers
The chief sales officer at Rogers Media gives an update on 2013′s changes and previews a new compensation model that is rolling out early this year.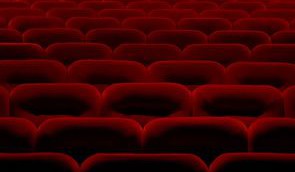 Global Television draws three million viewers for Grammys
The viewership for the 55th edition of the music awards was down from last year's 4.6 million Canadians.