Articles Tagged 'Grant Le Riche'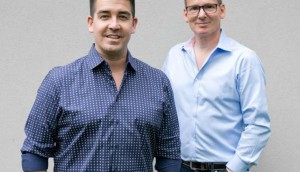 Argedia Group becomes Le Riche Argent
Grant Le Riche has been named a partner at the consultancy as it adds media verification to its offering.
Grant le Riche moves to Argedia Group
The former TubeMogul managing director has moved over to the agency search and management consultancy.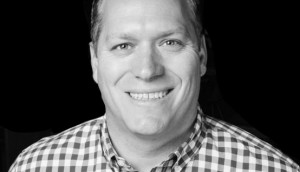 New leader for TubeMogul in Canada
Dana Toering is taking over the role, as Grant le Riche moves into a new position with the company.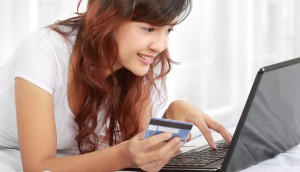 Kijiji Advertising creates video extension
With help from TubeMogul, the online classifieds site is offering its first-party data for brands looking to reach its audience on video.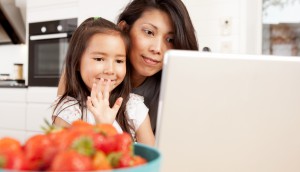 Bleublancrouge calls on TubeMogul for programmatic video
The deal with the programmatic video company brings the agency a step closer to linking TV and digital video planning.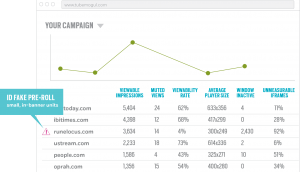 Mondelez partners with TubeMogul
Online video campaigns launched via the new Mondelez and TubeMogul partnership will be piloted in Canada and the US.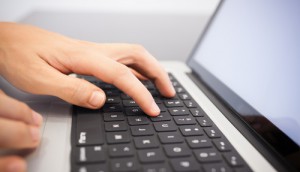 Canada's mobile video inventory grows: TubeMogul
With an increase of 185% from October to December, Canada's mobile video inventory is the fastest growing of any country on TubeMogul's platform.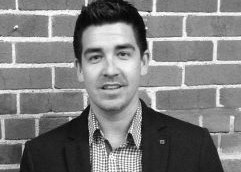 Mediabrands partners with TubeMogul on RTB
TubeMogul Canada's managing director Grant Le Riche talks about the deal, which is part of the network of agencies' strategy to aggressively grow its automated buying arm.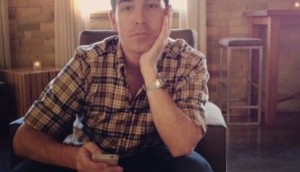 TubeMogul launches Brandpoint in Canada
Canadian managing director Grant le Riche talks to MiC about the company's latest platform, which allows advertisers to buy digital video inventory on a GRP basis.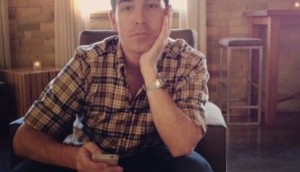 TubeMogul eyes digital video measurement standards
Grant le Riche, the company's Canadian managing director talks to MiC about Open Video View, a new tool to measure the viewability of online video.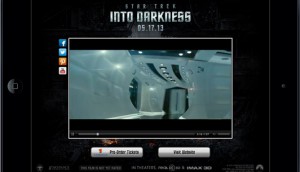 TubeMogul adds RTB for mobile
The company's platform will offer advertisers a variety of interactive video ad opportunities, including pre-roll and ads that run within apps.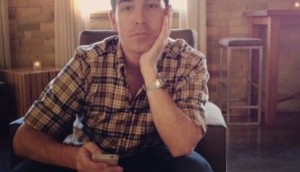 TubeMogul receives financial boost
Managing director Grant le Riche talks to MiC about the video RTB co's plans for Canada in the new year.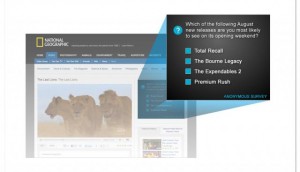 TubeMogul measures branding through surveys
The video advertising co has launched BrandSights, set to go live in Canada next week, to measure online brand campaigns.