Articles Tagged 'Grolsch'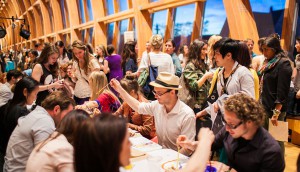 Absolut partners with the AGO's First Thursdays
In keeping with its arts-focused global marketing strategy, the vodka brand is targeting Toronto 20-somethings at the downtown gallery.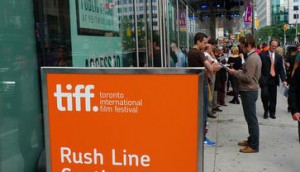 Going bigger with activations: TIFF's repeat sponsors
L'Oreal, Bell and RBC are among the long-time festival sponsors that are upping their involvement with digital and interactive activations at street-level.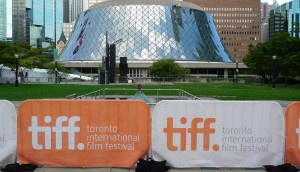 TIFF takes King Street
This year's festival is closing the street down with its Festival Street event, featuring film-inspired brand activations and pop-up entertainment.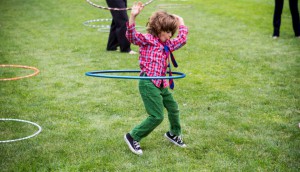 Arts & Crafts expands family focus at Field Trip
The record label is aiming to establish itself as a lifestyle brand by targeting young parents who still like to rock.
Canada takes four at Internationalist Awards
Twos Golds and two Silvers went to the nominated agencies at last night's awards in New York.
Canada shortlisted for four Internationalist Awards
PHD Canada is up for two at the awards, which honour innovation in media and will be handed out at the end of the month in New York City.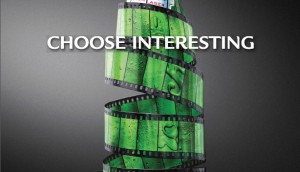 In a TIFF: Grolsch hosts an Open House
The beer brand is hosting patio space with performances by artists and musicians, and is also the presenting sponsor of the TIFF Discovery program.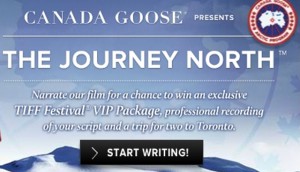 In a TIFF: New sponsors spill activation details
MiC speaks with new sponsor Canada Goose on its amateur filmmaking contest, and returning sponsor Skyy Vodka on how it's shaking up this year's activation.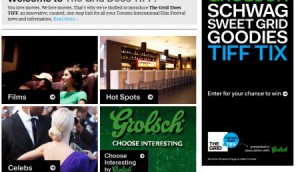 Grolsch gets app-y with TIFF and The Grid
The Torstar weekly is helping the beer brand activate its festival sponsorship with an app that curates social media feeds and provides exclusive content.
Grolsch signs TIFF deal
The beer brand's general manager tells MiC the new deal aligns well with its target of young urbanites.