Articles Tagged 'Groupe Capitales Médias'
Quebec confirms $50 million plan to support local media
Triggered by the bankruptcy of Groupe Capitales Medias, the support includes a 35% refundable tax credit and will be available to print media province-wide.
Groupe Capitales eyes co-op model as Quebec focuses on print news
Although the Government of Quebec has pledged $5 million to help the company is now turning to readers for support.
Quebec government pledges funding to Groupe Capitales Médias
After filing for bankruptcy, the Quebec media company has been granted another $5 million to avoid closure after a $10 million loan in 2017.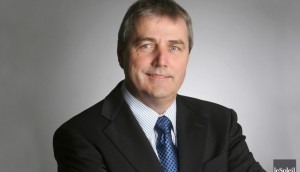 Quebec publication gears up to wind down print business
According to president and CEO of Groupe Capitales Médias, Le Soliel will cease publication of its print newspaper in the next five-to-ten years.
Le Devoir, GCM partner for national sales
Groupe Capitales Médias aims to increase the publication's visibility among agencies and brands across Canada.
Quebec newspapers ask for help
The publishers of Le Devoir, Groupe Capitales Medias, Hebdos Quebec and TC Transcontinental have banded together to seek government funding in the transition to digital.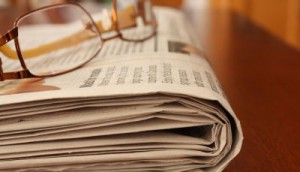 Power Corp. all-in with La Presse
The company has sold six regional dailies to a new group led by former Liberal MP Martin Cauchon, but will continue to represent national advertising sales.