Articles Tagged 'Groupe TVA'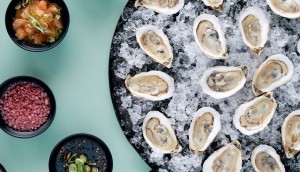 Cook It signs on as Zeste's first multiplatform sponsor
The meal kit service partners with Groupe TVA's foodie brand, which has been growing beyond its specialty TV origins.
CRTC orders TVA Sports back on for Bell customers
Quebecor said it would abide by the order but reiterated its stance that there is a "dramatic imbalance" in the royalties paid to specialty channels.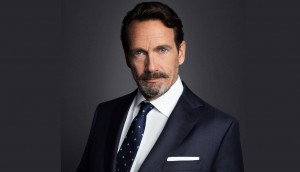 TVA Sports carriage battle goes to Gatineau
According to Bell, around 425,000 households were affected by the pull last week.
Quebec carriage dispute heading to the CRTC
TVA Group will be required to "show cause" as to why the CRTC should not suspend its broadcasting licence at next week's hearing.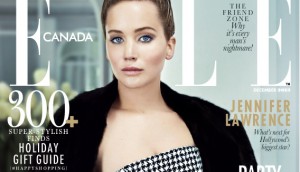 TVA's broadcast dollars up, but magazines are down
The company's French language magazines showed readership gains.