Articles Tagged 'Groupe V'
Gadoua leans heavily on TV in new awareness campaign
The Quebec bread brand paired with Groupe V for activations on its linear and digital properties.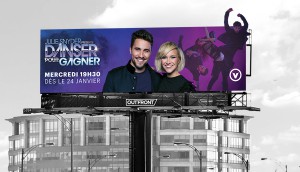 How Groupe V's Danser campaign paid off
A new niche reality show is chasing diverse crowds through a mass campaign.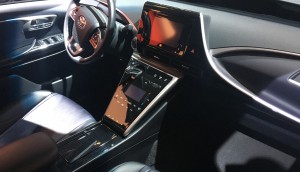 Groupe V's digital strategy for RPM
The popular TV show is expanding its footprint to an online magazine and auto listing site with eyes on the English market.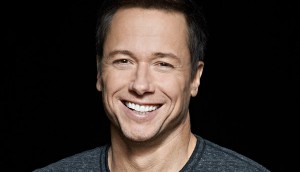 Groupe V Media beefs up V's weeknights
Stéphane Rousseau's new late-night variety show is positioned as an alternative to news on TVA and SRC.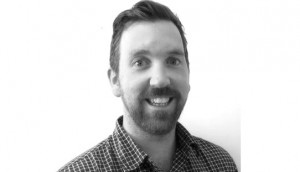 People moves at UM, Telelatino and more
Will Mulqueeney has joined UM as director of connection planning on Johnson & Johnson's portfolio, plus moves at Global Eagle, Telelatino and Groupe V.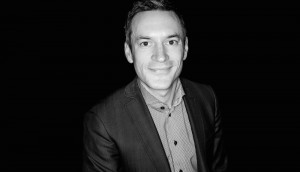 People Moves: Joe Strolz' new project and more
Plus, DAZN has tapped the CFL's former comms leader to head PR.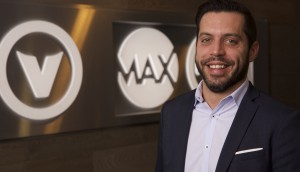 People Moves: AcuityAds, Groupe V and more
Blue Ant Media has also added a digital veteran to its sales team, while the former director of CJFE will oversee strategy at Vice Canada.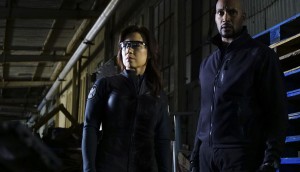 How Groupe V aged down Max
Content GM Jacques Mathieu said the strategy to acquire content across numerous genres may be atypical for specialty, but in the Quebec market, it works.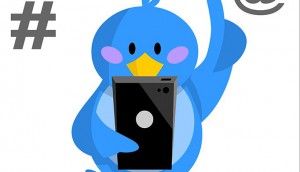 ICYMI: CBC and Twitter ink Olympic deal, plus people moves
Plus: Breakfast Television will welcome a new West Coast host.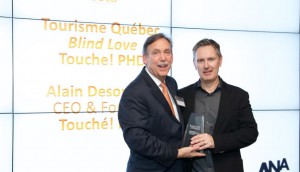 ICYMI: Touche stands alone on Warc's agency list, Facebook takes aim at fake news
In case you missed it: Facebook uses education to take down fake news, Bell Media could take the "Hockey Theme" overseas and more.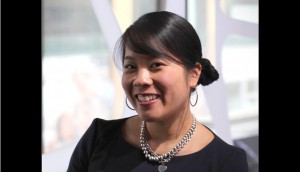 Groupe V adds new media director role
Former Sleeman Breweries marketing manager Sarah Nguyen will help lead marketing efforts for the media co as it braces for an era of change in the TV landscape.
Groupe V dives into e-commerce
Pairing with Communications Voir's Media Boutique platform, the company is diversifying revenue streams by providing advertisers with a new direct-to-consumer offering.