Articles Tagged 'GroupM'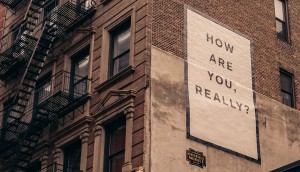 What does brand safety look like in 2020?
News is controversial, uncomfortable and oftentimes grim – which is why GroupM has updated its brand safety playbook to address how to buy around it.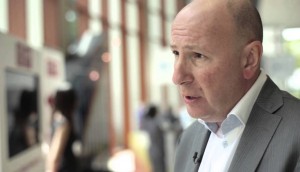 MediaCom's global CEO to step down
Stephen Allan has been with the agency since his teens, long before it was a part of WPP and GroupM.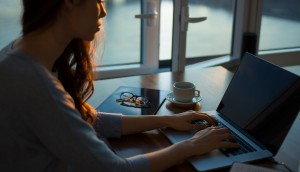 Navigating the tricky world of online media trust
With digital media now playing an increased role in keeping people connected, GroupM dives into opinions and concerns around privacy and technology.
Wavemaker unveils new brand positioning
Two years after its creation, the GroupM agency is focusing on three key pillars of client business: unlock, maximize and transform.
How ad spend allocation could shift during (and post) COVID-19
Will OOH slump? Will digital surge? Investment experts from GroupM and Dentsu say it's not so simple.
Wavemaker's three recent promotions signal change
CEO Kristie Painting says the promotions of Derek Bhopalsingh, Cory Chisholm and Andy Braunston are part of Wavemaker's efforts to be an "agency of the future" and focus on strategy-first.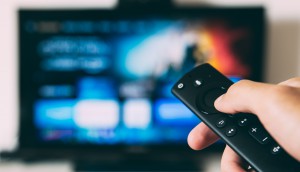 Advanced TV products drive buoyancy in Canada
Overall, the agency predicts a 3.9% increase in Canada's advertising market next year.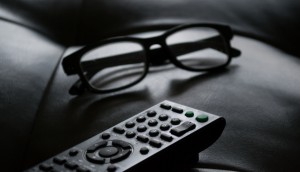 GroupM brings Finecast to Canada
Already a success in the U.K. and Australia, Finecast allows precise audience targeting in connected TV environments.
GroupM hires first Canadian head of data and analytics
David O'Neill's mandate will cover all aspect of data and activation, as GroupM aims to bolster its offering for clients.
People Moves: Innocean, GroupM and more
Kingstar promotes a media director, while specialty network Sport-Média adds a new national account manager.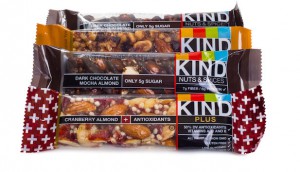 MediaCom adds a new snack brand to its roster
Kind has chosen both MediaCom in Canada and the U.S. in separate reviews, allowing for synergy across the border.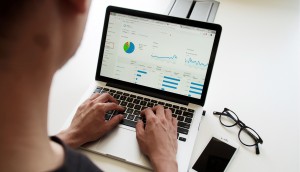 Are trust issues moving Canadians to paid models?
A new study by GroupM shows that many Canadians are vigilant about their data, and some are willing to pay to go ad-free as a result.
Hasbro consolidates global media account
The toy-maker and entertainment giant has moved its business to WPP's GroupM after seven years with OMD.
How Canada's ad spend compares to its economic growth
TV is solid, and so is ad spend in general, but does Canada's market make it an effective place to spend?