Articles Tagged 'GTA'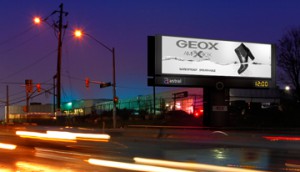 Astral grows its digital portfolio
The Bell Media out-of-home company is adding to its roster of large-format digital faces and expanding its services in the GTA and outside Toronto.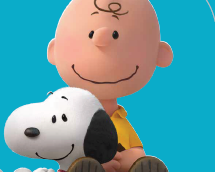 Rogers goes Peanuts with Fox
The telco is promoting its family phone plans through a unique partnership with Fox Studios for The Peanuts Movie 3D.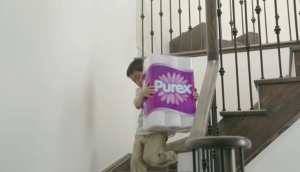 Kruger's 'soft' touch with ethnic markets
The paper towel and tissue brand is shifting some of its budget to target specific ethnic communities.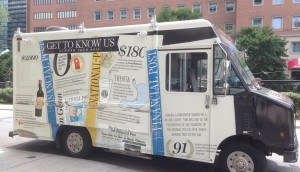 The National Post puts news on wheels
The national newspaper is touring the GTA with a modified food truck this summer.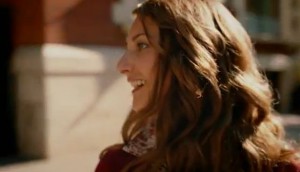 Mark's welcomes women
The brand rolls out its store re-branding with a new campaign across the GTA.