Articles Tagged 'Guillaume Bouchard'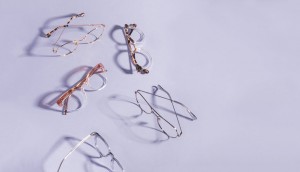 BonLook picks iProspect
The eyewear company will dive deep in to paid and organic search to accelerate its physical retail expansion.
iProspect reveals new Canadian exec team
The performance marketing company has shuffled its top three execs, promoting COO Nicolas Hamel to the role of president.
2015 will be the year of…
Is it programmatic direct? Wearables? Mobile? Industry leaders gave their predictions for 2015 and looked back on the big shifts of last year.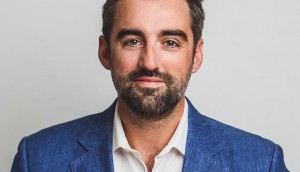 Get ready for social merchandising: Bouchard
Dentsu's iProspect CEO Guillaume Bouchard says 90% of vendors expect all spend will be related to social merchandising within the next 18 months.