Articles Tagged 'Gusto TV'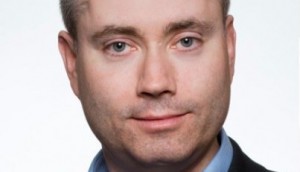 Jeremy Clark named GM at Gusto Worldwide Media
The former CPAC director of network and programming operations joins as Gusto looks to expand its linear channel into new markets.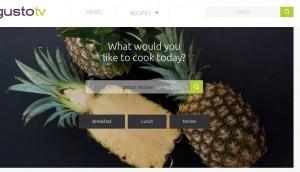 ICYMI: Dentsu Aegis shows its pride, Halifax hearts Pokemon Go
In case you missed it: Dentsu Aegis Network Canada has signed with Pride at Work Canada, Gusto TV has been shortlisted for an international TV award and Halifax is turning its downtown into one big Pokestop.
Bell Media to launch food channel
The broadcaster has taken over the Gusto TV brand in Canada, inking a deal with Gusto for content and setting up a new lifestyle channel. (Updated.)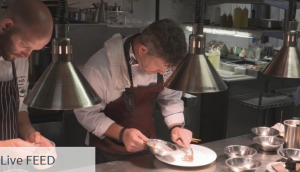 Gusto TV peers into a fine dining kitchen
Live FEED gives audiences an uncut and unscripted behind-the-scenes window into the world of an Ottawa restaurant kitchen.
Gusto TV urges CRTC to level the playing field
Executives from the food and lifestyle channel argued that changes to the broadcast system should include greater access for indies.
Gusto TV announces launch on Telus Optik
The food and lifestyle specialty channel is now available in three million homes across Canada.