Articles Tagged 'Havas Media'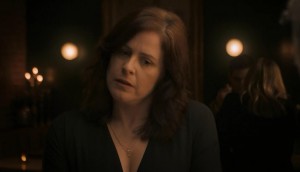 How Zestra targeted its sexual arousal medication
Havas used programmatic and careful OOH placement to reach its audience, despite content restrictions on social media.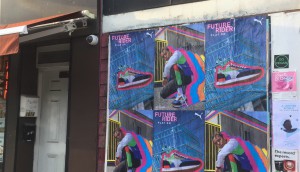 Puma and Havas target sneakerheads on bevy of social platforms
To launch its Future Rider sneakers, the brand is activating across Spotify, Twitch, Snapchat and TikTok.
Alex Panousis upped at Havas
Panousis will now lead the Havas Village, which encompasses creative and digital operations, while Valérie Beauchesne has joined as VP of media.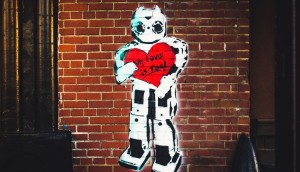 Canadian attitudes toward love and AI
Havas' Kirk Cavell examines how prosumers feel about tech and media in the digital dating world.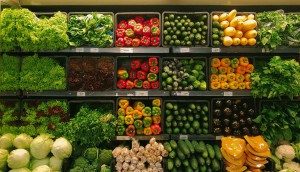 Havas wins Metro, Food Basics in Ontario
Incumbent Touché! will retain the business in Quebec.
Corby picks Havas
The wine and spirit manufacturer is focused on business transformation through the new partnership.
Havas staffs up in accounts and tech
Mike Cortiula will manage buying for Reckitt Benckiser, while Jonathan Dick will lead programmatic efforts.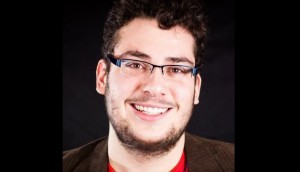 Havas adds new VP of digital
Fil Lourenco will focus on expanding the agency's digital horizons internally and for its clients.
The next frontier for D2C: Television
Direct-to-consumer brands in the U.S. such as Mypillow and Peloton have increased their TV spend. Should Canadian brands follow suit?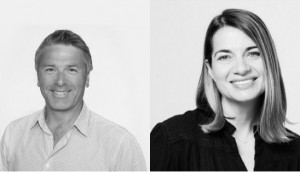 Tom Olesinski steps down at Havas Media
The move will see media president Alex Panousis become the executive lead for the media group, reporting to president Lisa Evia in Chicago.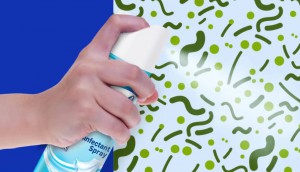 Havas Media wins Reckitt Benckiser
The CPG giant is the latest in a series of wins for Havas.
Spotted! A Shawn Mendes mural comes to life
The mural made of flowers was executed by Havas Media and Abcon Media to promote the Toronto-born artists' upcoming global tour.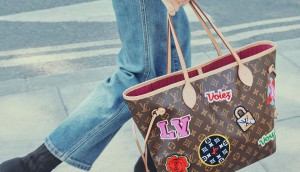 LVMH picks a new AOR for North American media biz
Havas has confirmed that it no longer holds the luxury account.
Alexandra Panousis joins Havas as president of media
The former Starcom CEO will focus on steering the agency's media efforts while also driving collaboration.