Articles Tagged 'Havas Media'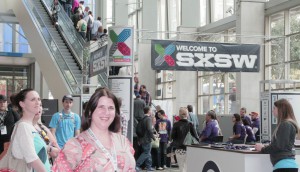 SXSW: Moving branded content to the next level
CMDC board member and Havas Media VP Maura Hanley on a native ad model that sells products and the value in branded stunts.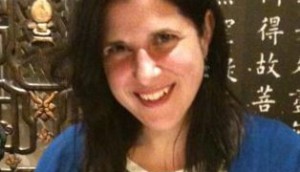 SXSW: the angel and the devil of data
Havas Media's Maura Hanley on the data trends from the interactive festival in Austin.
Havas consolidates Canadian agencies
Helen Pak, the former head of Facebook Canada's Creative Shop, returns to the agency world to lead the newly formed Havas Worldwide Canada.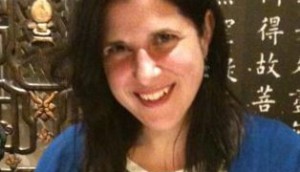 Havas Media adds a VP
The agency has hired Maura Hanley to the role, making her part of the executive team.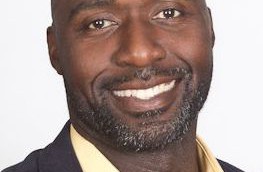 Kevin Johnson moves to MediaCom
Johnson is joining the c-suite at MediaCom, with Viki Alincy also moving to a new role at the GroupM agency.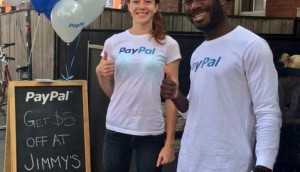 PayPal's first major Canadian push
The company is testing a new campaign in Toronto, launching with a coffee giveaway in the city this week.
Bleublancrouge adds a new media strategy supervisor
Valerie Beauchesne is joining the agency from her latest role at Havas Media.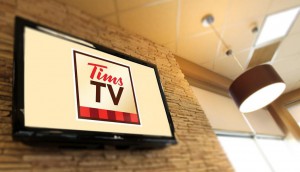 Media reaction to TimsTV
Julie Myers of ZenithOptimedia Canada, Tammy Gardner of Touche Media and Kevin Johnson of Havas Media Canada share their thoughts on Tim Hortons's new video network.
Blue Ant shares branded content success story
At the Havas Collaborative Alliance, Blue Ant Media's Ryan Fuss effuses about the power of partnerships and his company's success working with Starcom, Cheil and Samsung.
Ads that serve a good cause: MiC's Global Tour
Capital C's Tony Chapman and Havas' Hannah Savage weigh in on executions from Thailand's HomePro and Lima, Peru's UTEC.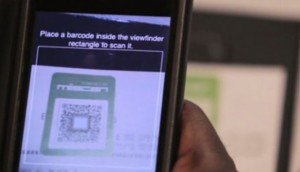 MiiScan to launch with Pizza Nova
VP of business development Kal Juman dishes on details for the mobile wallet partnership with the pizza co, and how the company is expanding in North America.
Havas Media merges MPG and Media Contacts
Kevin Johnson, SVP at Havas Media in Canada tells MiC what the news means for the agencies here.