Articles Tagged 'Havas'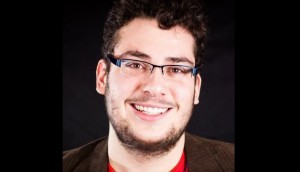 Havas adds new VP of digital
Fil Lourenco will focus on expanding the agency's digital horizons internally and for its clients.
The next frontier for D2C: Television
Direct-to-consumer brands in the U.S. such as Mypillow and Peloton have increased their TV spend. Should Canadian brands follow suit?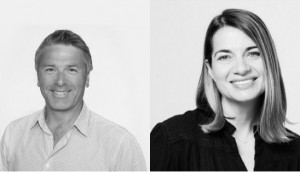 Tom Olesinski steps down at Havas Media
The move will see media president Alex Panousis become the executive lead for the media group, reporting to president Lisa Evia in Chicago.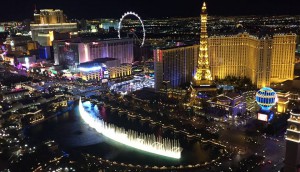 CES 2019 perspectives: Havas
Following the massive tech event, CEO Tom Olesinski has some questions for how this tech will impact consumers – and advertisers.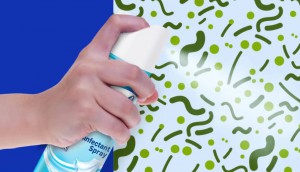 Havas Media wins Reckitt Benckiser
The CPG giant is the latest in a series of wins for Havas.
Media Roundtable: What's changing for brands?
Media consolidation, changing audience habits and next-generation competition: how are brands (and media agencies) keeping up?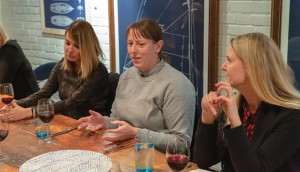 Media Roundtable: Marketing models, measurement and millennials
Top marketers and agency execs weigh in on the pressure to measure what can't be measured, and why targeting millennials is tired.
How will the industry remember 2018?
We reveal what got the viewers – and us – most excited.
Alex Panousis on attrition, education and future-proofing
The Havas Media president wants to ensure the media industry goes into the future learning from mistakes.
Spotted! Philips Hue finds a home at Toronto Eaton Centre pop-up
The smart home features the brand's connected lights and puts a spotlight on other Amazon-compatable devices.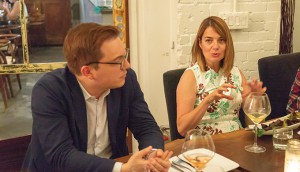 Media leadership takes depth, skills and courage: roundtable
Part two of our roundtable discussion on what challenges media leaders are faced with, and how to tackle them head-on.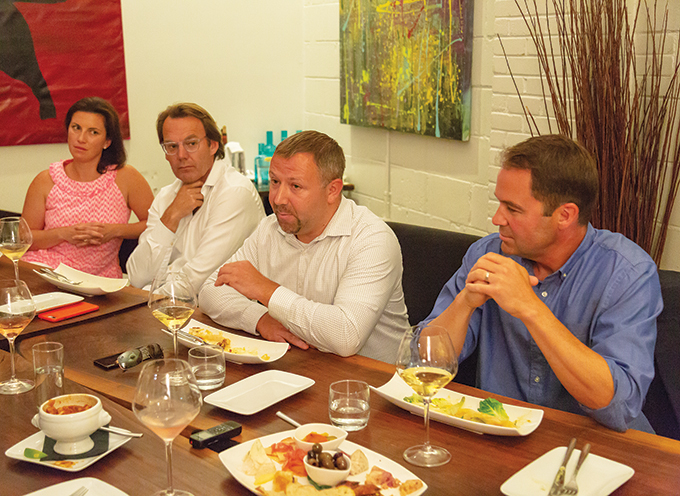 The art of media leadership
In part one of our roundtable series, we look at how media shops can reclaim their leadership role and take back their turf.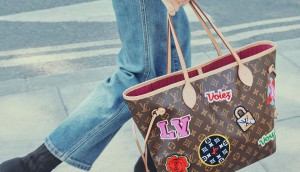 LVMH picks a new AOR for North American media biz
Havas has confirmed that it no longer holds the luxury account.
Alexandra Panousis joins Havas as president of media
The former Starcom CEO will focus on steering the agency's media efforts while also driving collaboration.