Articles Tagged 'Hayden Mindell'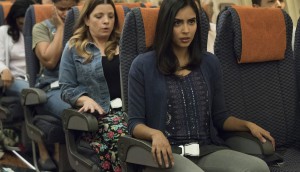 Fall TV check-in: CityTV
Hayden Mindell speaks to MiC about which programs stole the show this premiere season.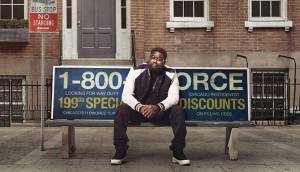 City unveils its fall premiere dates
This year, the network is focusing on retaining older audiences and delivering more drama.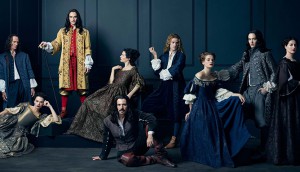 Fall TV strategies carry into mid-season
Our TV checkup shows most of the major networks are sticking to "escapist" programming this winter to draw viewers in.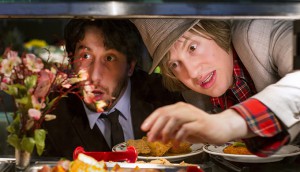 Introducing the Canadian originals
While Canada's spring upfronts often emphasize broadcasters' prime-time U.S. acquisitions, their original series present unique opportunities.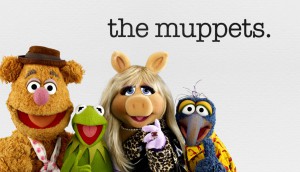 Fall TV: Baseball a mixed blessing for Rogers TV ratings
Hitting a high note with baseball, the media co has seen mixed results with hockey and primetime this fall.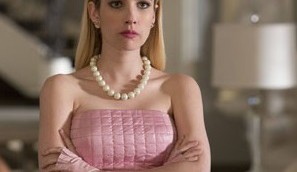 Upfronts 2015: Rogers wants to go broad, and stay niche
The media co's executives talk about plans for OMNI to break even and the strategy for City.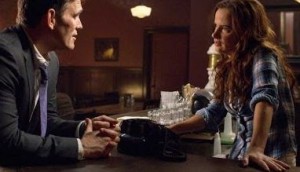 City uses Thursday night scare tactics
Funnies are out and frights are in as City announces its new Thursday night lineup for this summer (Wayward Pines pictured).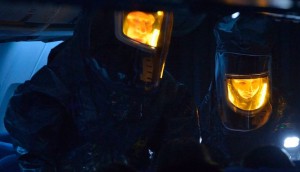 Why FX is changing the way it reports ratings
Details behind the decision at the US arm of the network to no longer report overnight numbers for its scripted programs, beginning with The Strain.
The analytics dilemma
A check-in with players from the measurement, broadcast and media sides on whether the country is any closer to a true cross-platform measurement solution.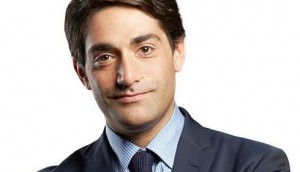 FXX Canada launches
Hayden Mindell, VP of TV programming and content at the media co, on how the younger-skewing comedy-focused cousin to FX Canada will stand out in the market.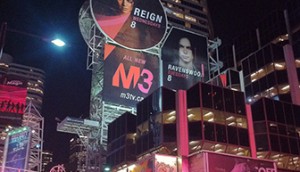 Specialty TV's survival plan
Broadcasters and media insiders weigh-in on challenges for specialty channels as they rebrand and head towards a potential pick-and-pay model.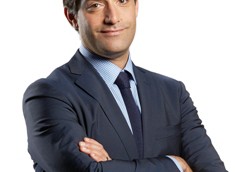 Rogers Media names Hayden Mindell to top TV post
Mindell takes over the VP of TV programming and content post from Malcolm Dunlop, whose departure was announced in late August.