Articles Tagged 'HBO'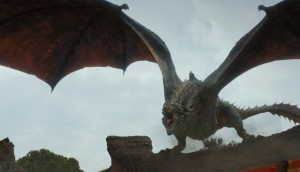 Will TV see another Game of Thrones?
Short answer: yes. Long answer: maturing with your audience is key.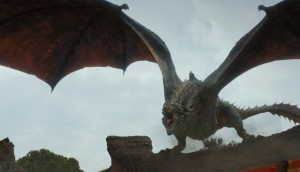 ICYMI: Game of Thrones sets streaming record; A new IPTV launches
Plus, CBC will bring back an old favourite.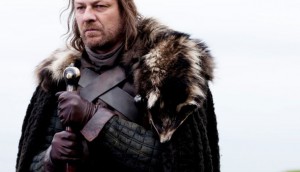 CTV sets up a network Game of Thrones
The network will air season one of the HBO series for 10 straight weeknights this August.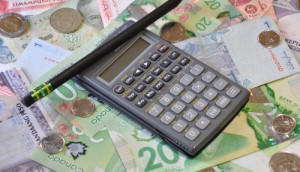 Super Channel's survival struggle in saturated pay TV market
The pay TV channel has been granted protection under the Companies' Creditors Arrangement Act but faces an uphill battle in today's hyper-consolidated market.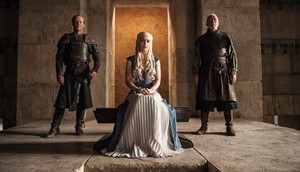 Corus exiting pay TV, Bell Media taking TMN national
Bell Media has struck a deal with HBO to acquire all rights to its programming in Canada and has announced an original production development program.
Bell Media unwraps streamer, code-named 'Project Latte'
The TV-focused SVOD will include HBO's back catalogue of programming.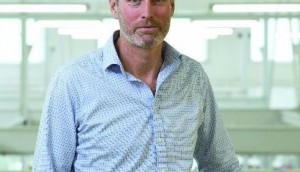 TV buying: Rebuilding the jumbo jet mid-flight
David Jowett, president of Cossette Media on how to prepare for coming changes in TV buying.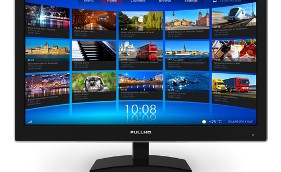 Bell Media plans SVOD service to rival Shomi, Netflix Canada
The media giant unveiled an HBO rights deal Thursday that included SVOD rights, but no platform on which to exploit them. It's coming.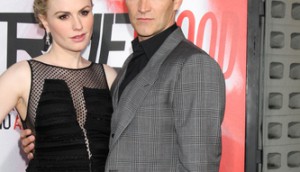 Bell, Corus supersize HBO Canada with library deals
Throwing down the premium-content gauntlet in the race for viewer loyalty, Bell Media and Corus Entertainment have announced major new content deals with HBO.
Comic-Con Blog: TV comes alive on the streets of San Diego
Networks took over the streets surrounding the big event with spectacular immersive marketing experiences.
Fall TV: Content evolution – Stealing the spotlight from network TV
With a lot of buzz-generating content coming from subscription-based and untraditional channels, conventional broadcasters have to fire back with a double-dose of content.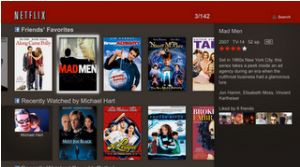 Prime Time 2013: TV players need to embrace future, not fight it
Digital visionary Robert Tercek told conference delegates the TV industry needs to break the seasonal mindset and adapt RTB and performance tracking-based advertising.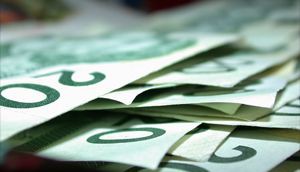 Astral nets $38 million quarterly profits despite soft TV revenue growth
The company is also set to launch an app in the fall for its English-language premium pay-TV channel subscribers.