Articles Tagged 'Heartland'
ICYMI: Mediabrands' C-suite hire, Heartland's return and more
Plus, Quebecor heads to the suburbs.
Heartland renewed at CBC
The Alberta-shot drama will surpass 190 episodes during its eleventh season.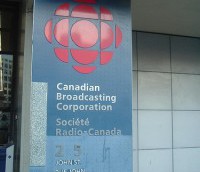 CBC snags Recipe to Riches for winter 2014
The pubcaster is also launching new reality series Four Rooms and primetime crime drama Crossing Lines.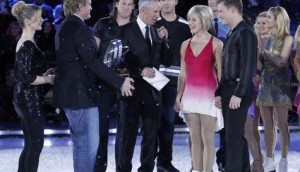 CBC brings back Battle of the Blades
The pubcaster has confirmed the reality show is back as part of its fall slate of shows, as it rolls out the list of returning titles.
CBC shows off social TV apps for winter sched
The pubcaster co-produced online and social media apps for a host of series, including Cracked, Mr. D and Murdoch Mysteries.
CBC TV schedule takes $21.2 million hit
The pubcaster confirms its afternoon shows, including Steven and Chris and Best Recipes Ever will be back this fall.
Arctic Air, Dragons' Den, Doyle to return to CBC
The broadcaster looks beyond recent budget cuts, promising that the 2012-13 season will be successful.
CBC head: 'We knew this was coming'
Kirstine Stewart talks to the Broadcast Executives Society about digital, ratings and fall TV.