Articles Tagged 'Heather Forrester'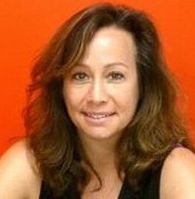 Heather Forrester joins TC Media
The former Appnexus country manager has joined the media company as VP of sales for shopper marketing, ad network and media.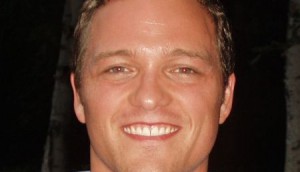 AppNexus Canada hires director of sales
Sean Moore joins the company from his most recent role at Microsoft Advertising.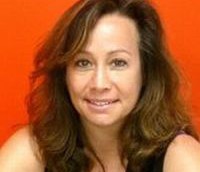 AppNexus announces Canadian GM
The real-time advertising tech company's Toronto office will launch within a month and be headed up by Heather Forrester.