Articles Tagged 'Hershey'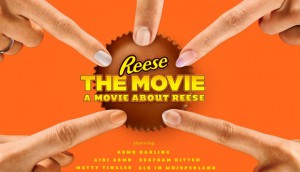 Hershey goes fully cinematic to promote new ASMR film
It's a Requiem for a Peanut Butter Cup: Hershey's unique new film is getting the Hollywood treatment with its media plan.
Spotted! Reester rides the Rocket
A life-sized Reese Easter treat rode the TTC, grabbed a snack and walked a dog to drum up some Easter egg-citement.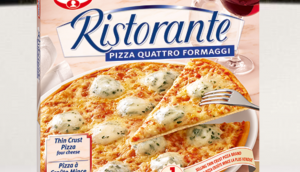 Dr. Oetker, Hershey donate to Fort McMurray via media barter
IPG's Orion Canada had orchestrated the donation of the brands' chocolate and pizza for embattled residents of the Albertan town through a media barter donation.
Spotted! Reese spreads out across Toronto
Hershey Canada gets its new product directly into consumers' hands with a food-truck-focused experiential campaign.