Articles Tagged 'HGTV'
HGTV brings Canadian Propane Association back as a sponsor
The industry group will incorporate the fuel into the second season of Rock Solid Builds to show it is for more than just barbecues.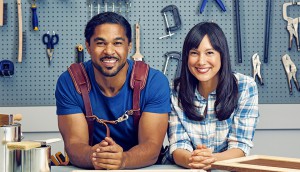 HGTV unveils new sponsors for Save My Reno
Four new brands join two returning sponsors with in-show integration and online extensions.
Corus launches new TV app with ad opportunities
All of Corus' channels will come together under one umbrella, with some content made free to view.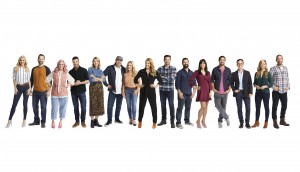 Corus confirms sponsors on Family Home Overhaul
The eight-episode specialty series will feature brands such as Landmark Home Solutions, Wayfair and more.
Corus bolsters unscripted slate
New programs come from unscripted powerhouses McGillivray Entertainment and Scott Brothers Entertainment.
ICYMI: Omnicom joins podcast study and more
Plus, Captivate enters the Financial District and HGTV reveals its mid-season lineup.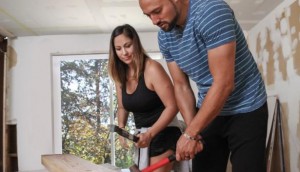 HGTV unveils fall lineup
No sponsors have been announced yet, but the specialty net's shows have previously integrated brands ranging from CPG to financial institutions.
CIBC partners with Buyers Bootcamp
Scott McGillivray is back to help flip houses with the financial institution carrying its five-year HGTV partnership forward.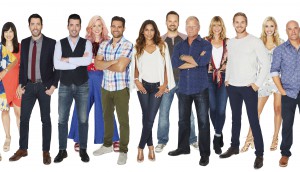 Home to Win welcomes four new sponsors
Six brands from previous seasons will also return for broadcast integration and digital vignettes.
HGTV doubles down on Bryan Baeumler
The specialty net will bring back the popular home improvement star Baeumler for a new beach-side series.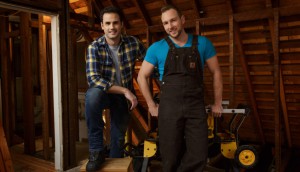 The Brick joins HGTV's newest home reno series
Corus is aiming for an aspirational feel with Worst to First,, set in Vancouver's hot real estate market.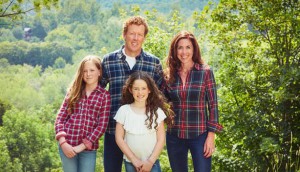 Wayfair, Volvo go 'off the grid' with Corus
The brands have signed on as partners for Sarah Off the Grid, which follows HGTV host Sarah Richardson as she designs and builds her own family home in the country.
Fall TV 2017: Specialty targeting shifts
While conventional is coming back to its broad audience strengths, specialty is fine-tuning its niche targets.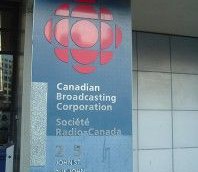 ICYMI: New CBC comedy, TwentyTen Group taps new leader
In case you missed it: The CBC has commissioned a new comedy from the creators of Trailer Park Boys, TwentyTen Group has promoted Bill Cooper and Westworld posts a record-breaking premiere.