Articles Tagged 'High Fidelity HDTV'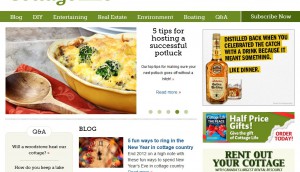 Blue Ant acquires Cottage Life Media
The media co has purchased the lifestyle hub's four consumer magazines, as well as its custom publications, books, social media apps and consumer shows.
Blue Ant Media enters agreement to buy Bold
The deal to purchase the channel from the CBC is conditional on CRTC approval.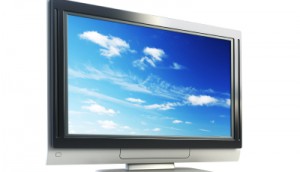 It's official: Blue Ant buys High Fidelity HDTV
The completed acquisition, to the tune of $85 million, adds four HD channels to the company's existing Glassbox Television properties.
Michael MacMillan's Blue Ant Media to buy High Fidelity HDTV
Canadian publisher Torstar Corp. is also taking a 25% stake in Blue Ant Media for $22.7 million after it completes the High Fidelity HDTV transaction.