Articles Tagged 'High Fidelity'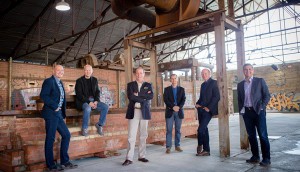 Former GlassBOX execs launch TableRock Media
Jeffrey Elliott, Joseph Arcuri and Whistlestop producer David Hatch are set to offer subscription-based digital channels over the top.
Next-gen media trends to track
From the newest robots to making data actionable, Nick Barbuto, managing director of OMD's Ignition Factory, has the five latest innovations in the space.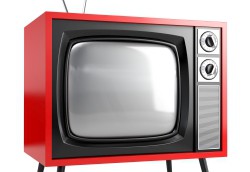 Blue Ant leadership shake-up following High Fidelity acquisition
GlassBox Television founder Jeffrey Elliott, and High Fidelity HDTV co-founders Ken Murphy and John Panikkar will depart from their positions.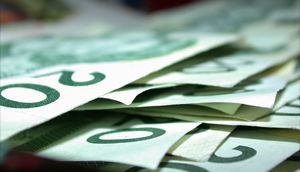 Michael MacMillan's Blue Ant Media pays $85 million for High Fidelity HDTV
The acquisition price for a deal first unveiled in December 2011 was contained in a change of ownership application submitted to the CRTC and made public on Wednesday.
Walrus TV launches
The digital and television partnership with High Fidelity has ad and sponsorship opps available online.