Articles Tagged 'Historia'
Competition Bureau rejects Corus' sale of Historia, Series+
The Commissioner of Competition did not approve the transaction, which was valued at around $200 million.
Maya Meyouhas promoted at Corus
Meyouhas has been with Corus Media for two years as director of interactive for the caster's specialty channels.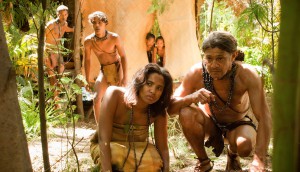 Historia enters its 'golden' era
The Corus specialty channel is rebranding and introducing new ad opportunities.
Corus Media names new VP
Brigitte Vincent takes the helm of programming for the Quebec-based Historia and Series+ channels.
Corus gets rock history radio show on Flink startup
Past and new episodes of The Ongoing History of New Music radio show will stream on the digital storytelling platform.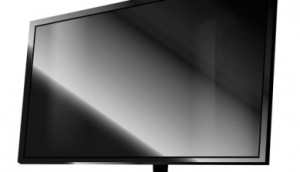 Shaw Communications records higher Q2 earnings
The profit jump came as the cable and broadcast giant noted a $49 million gain after selling a 50% stake in the French-language Historia and Series+ channels to Corus Entertainment.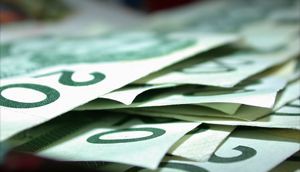 Corus Entertainment posts higher Q2 earnings
The broadcaster showed the benefits of acquiring the former Astral Media assets Historia, Series+ and Teletoon as it unveiled its latest financial results.
CRTC approves Corus purchase of Teletoon, Historia and Series+
While approving the takeover of the former Astral Media assets from Bell Media, the regulator imposed key anti-competitive measures given ownership ties between Corus and Shaw Communications.
Competition Bureau OKs Teletoon, Historia and Series+ transactions
The sales, as part of the complex Bell-Astral deal, make Corus the sole owner of these properties.
Competition Bureau approves new Bell/Astral deal
Corus will acquire TV and radio properties from Bell if the deal with Astral clears the CRTC, and has entered into one with Shaw Media to takeover the remaining share in ABC Spark and offload its interest in Food Network Canada.