Articles Tagged 'Hivestack'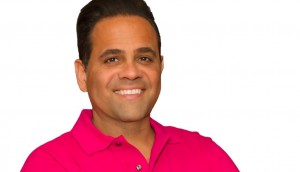 Andreas Soupliotis on why interest in DOOH boomed this year
The CEO and founder of Hivestack is the final participant in our annual Wish List.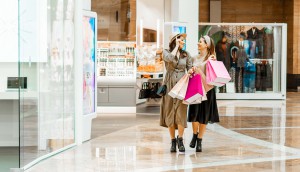 Hivestack and Stingray to offer audio OOH programmatically
Retail-based digital audio ads will be available and measurable across the stores in the company's network.
MiQ expands into DOOH with Hivestack
The firm will use the programmatic platform's DSP, while also giving more partners access to its audience segments.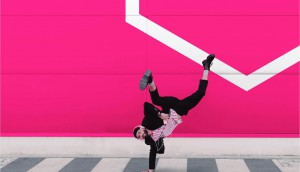 Hivestack opens its ad server to outside SSPs
Bringing a version of header bidding to digital OOH is meant to ease complexity that is growing in the category.
Hivestack makes big push into U.S. with Clear Channel
Inventory that reaches 100 million people monthly is now available through the Hivestack SSP.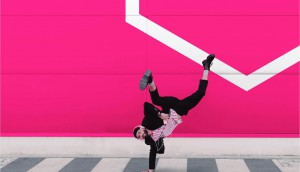 Hivestack names new VP of global marketing
Kira LeBlanc has been elevated to bring the programmatic company's global strategy to the 17 markets where it operates.
Hivestack teams up with The Trade Desk
The Montreal DOOH specialist made its offering available through the global software company's new Solimar DSP.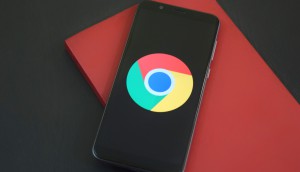 ICYMI: Google's FLoC is now open for testing
Plus, Spotify acquires a Clubhouse competitor and Hivestack further extends its reach in U.S.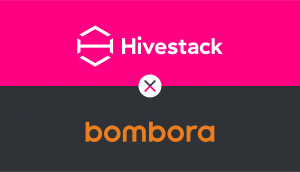 Hivestack layers in intent data with Bombora deal
The programmatic DOOH DSP is responding to a 21% growth in its B2B ad category.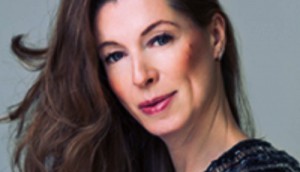 Hivestack appoints Nikki Hawke as first CMO
The acceleration of programmatic OOH buying means the digital exchange needed to amp up its marketing efforts, and it's hired a veteran strategist to do just that.
ICYMI: Bob McKenzie says goodbye to TSN
Plus, Hivestack gets an eight-figure investment and a popular CBC game show is getting the tabletop treatment.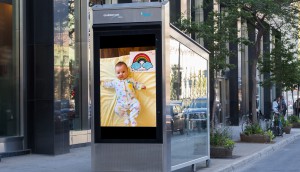 Quebecor takes its OOH programmatic
This year has been all about making the company a better destination for omnichannel plannin.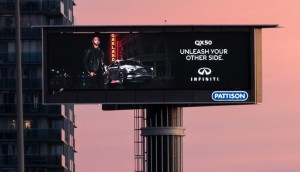 Pattison expands programmatic prowess with Hivestack
The OOH provider has built its own middleware technology allowing it to work with multiple exchanges, which VP Cam Milne says is imperative for buyers.