Articles Tagged 'Hockey Night in Canada'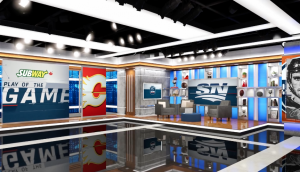 Sportsnet eyes sponsor opportunities with new NHL studio
Rogers is moving hockey broadcasts out of the CBC building, offering more technology and integration opportunities.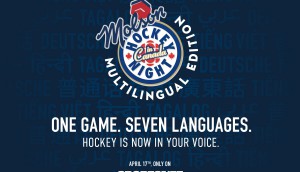 Molson and Sportsnet to broadcast HNIC in seven languages
The official beer of the NHL builds on its community-focused approach to sponsorship by bringing hockey to a bigger audience.
Grey's Anatomy regains its top TV spot: Numeris
Medical dramas maintain healthy viewership, and NHL hockey's popularity persists.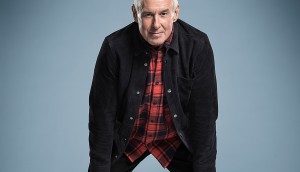 Shows pick up steam as Canadians flock to TV screens: Numeris
Hockey Night in Canada is back, but non-sports programs are buzzing too.
Sour Grapes: Don Cherry, diversity and the future of hockey
Buyers and analysts weigh in on the changing landscape of the sport following the controversial personality's firing from Sportsnet.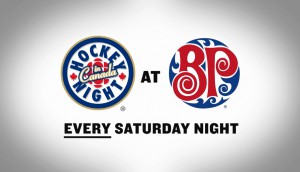 Boston Pizza gets serious about Saturdays with HNIC partnership
The Canadian chain is using Wednesdays and Thursdays to attract hockey fans to its locations during the big game.
Hockey Night in Canada premiere sees four-year high
The presence of all seven Canadian teams across five games helped pull the opening night up 13% higher than that in 2016.
Sportsnet posts a noteworthy November
Scott Moore, president of Sportsnet and NHL properties at Rogers on the assets that propelled the brand last month.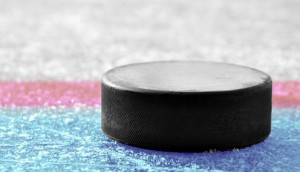 Rogers Media shakes up hockey coverage
Fewer regional pre-game shows will be broadcast going forward, with at least 11 positions removed in order to cut costs and shift programming.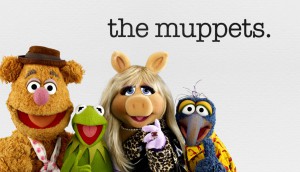 Fall TV: Baseball a mixed blessing for Rogers TV ratings
Hitting a high note with baseball, the media co has seen mixed results with hockey and primetime this fall.
Rogers expands Punjabi edition of Hockey Night in Canada
Ratings to date for the TV broadcast, ahead of its Edmonton radio launch.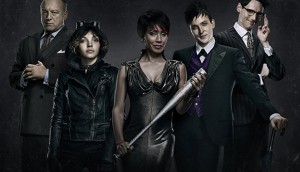 What's working, what's gone, what's next: mid-season TV
How are networks faring, and what do they have in store for mid-season?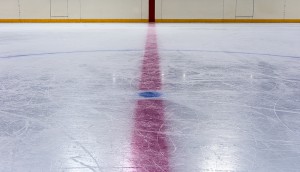 Rogers' City scores with NHL debut
The net hits a highnote with Hometown Hockey, earning over a million viewers for its pilot run.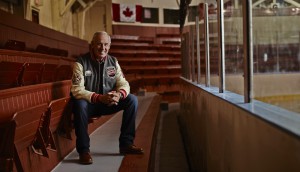 Rogers sets off on a hockey tour
Dates, locations and sponsors for the tour tied to City's new Sunday-night NHL broadcasts have been announced.