Articles Tagged 'Hockey Night in Canada'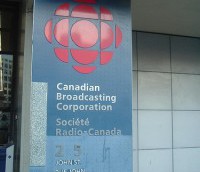 CBC snags Recipe to Riches for winter 2014
The pubcaster is also launching new reality series Four Rooms and primetime crime drama Crossing Lines.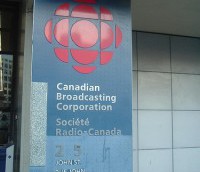 CBC TV audience decline sparks pre-upfronts debate
The pubcaster spars with Barry Kiefl's media trends blog over the impact of the fall 2012 NHL lockout on overall viewership.
Hockey Night in Canada shatters playoff records: BBM
Game seven between the Toronto Maple Leafs and Boston Bruins netted 5.1 million viewers, while the series averaged 3.53 million viewers across all games.
Hockey Night in Canada skates to top ratings: BBM
The Leafs-Senators game nabbed 2.41 million viewers, while CTV Evening News remained the top weekly show for April 15 to 21.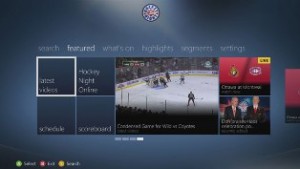 CBC expands digital presence with Microsoft partnership
A newly-launched Hockey Night in Canada app for Xbox Live will give Gold users access to live game streaming and VOD content including Coach's Corner.
Hockey Night in Canada wins top ratings: BBM
The Toronto-Ottawa game scored 2.33 million viewers, while CTV Evening News was the top weekly show for March 25 to 31.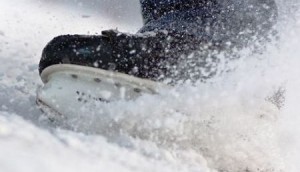 Hockey Night in Canada returns to top ratings
The sports broadcast kicked off its 60th anniversary with a record-setting regular season audience of 3.317 million the week of Jan. 14 to 20, 2013.
Hockey Night in Canada rolls out anniversary season
The pubcaster will introduce a new second-screen experience sponsored by Budweiser to engage fans as the 60th season of the NHL double-header returns to air.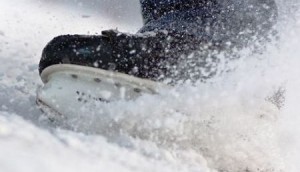 Hockey returns Jan. 19
Details on who has which games in the shortened season, which kicks off this Saturday.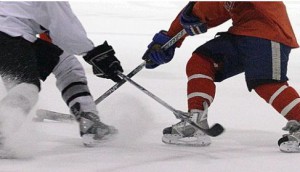 NHL Lockout: What the deal means for the CBC
The new labour deal between the NHL and its players means TV hockey ad revenue will once again be flowing into the pubcaster's coffers.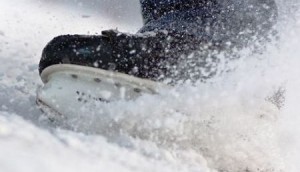 Specialty channels siphoning lost Hockey Night in Canada viewers
The NHL lockout has Canadian eyeballs moving to Teletoon and YTV to watch movies, The Comedy Network for laughter, and Sportsnet and TSN.
CBC and CTV play to draw with Big Bang Night and HNIC repeats
The Big Bang Night on CTV comedy block drew 1.24 million viewers on Saturday night, while the CBC drew a respectable 293,000 viewers to a repeat of a 1979 NHL playoff game.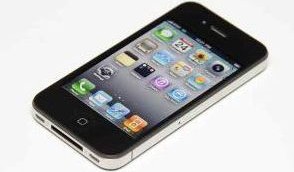 Rogers launches mobile app that streams live sports
The app, which was launched to coincide with the round one kick-off of the NHL Stanley Cup Playoffs, streams CBC-broadcast games.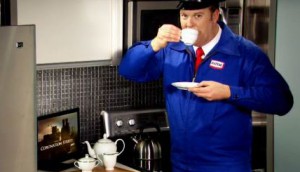 Maytag takes over Monday night at the CBC
The home appliance brand has produced co-branded spots with the broadcaster that will air during shows including Coronation Street and Redemption Inc.