Articles Tagged 'hockey'
The Stanley Cup Playoffs, by the numbers
The Capitals took home their first Cup, but the Jets also set a key record.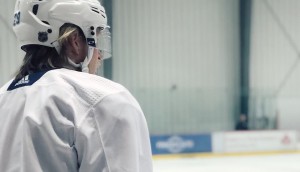 Playoffs round two broadcast details announced
Sportsnet, CBC, Omni and Sportsnet 360 will all take part in the broadcast.
NHL introduces four new in-ice ad placements
Clubs are already in talks with sponsors to sell the spots, which will go live at the beginning of the 2018-19 season.
Hockey Night in Canada premiere sees four-year high
The presence of all seven Canadian teams across five games helped pull the opening night up 13% higher than that in 2016.
The 2017 Stanley Cup Playoffs, by the numbers
Even as the Canadian teams dwindled, audiences did not, with the final's AMA up 18% over last year.
Ratings stay strong for Sportsnet and CBC in round two
While the number of Canadian teams in the playoffs have dwindled, the ratings on Sportsnet and CBC still held strong, with round two pulling in a higher average audience than round one.
Stanley Cup playoffs round one: The media impact
The country's hockey fever has led to more than nine billion minutes of playoff hockey watched across Sportsnet and the CBC and new records for Sportsnet.
TVA ramps up its hockey campaign to build playoff anticipation
Marketing VP Claude Foisy said last year, things were kept "quiet" – but with Canada's presence in the Stanley Cup playoffs, it's upping its media game.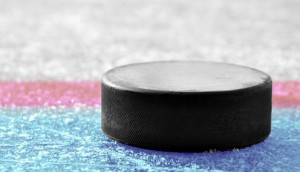 World Juniors takes the week: Numeris
The hockey playoffs on TSN were the most-watched single-night show for the week of Dec. 28, 2015 to 3 Jan. 2016.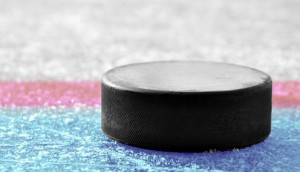 NHL Playoffs get Canadian boost
Ratings for the first round are up by double digits.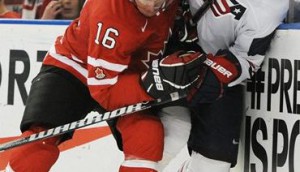 Canada-US World Juniors game a big draw
The New Year's Eve match-up continued a week of over two million average viewers tuning into TSN for Team Canada games.